Dixie Lee Chicken Coupons (ON)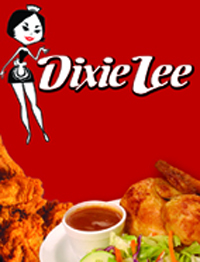 There are some valid coupons for discounts on Dixie Lee Chicken - you can print these out and take them with you to the store.
The above coupons are valid during the rest of December 2009. I'll not write out every single deal there, but there are various coupons for the 2 piece meal deal for $4.99, or a hot chicken sandwich for $5.99, etc.
I think these guys are Ontario only, am I right? I've never tried them myself.