Happy Monday! I'm always excited for a new variety of secret and unadvertised deals at Costco. As per usual, we set out to find the best unadvertised deals this week. These are the best Costco deals for Costco East locations from July 25th through July 31st, 2016. These prices will be valid at Costco locations within Ontario, New Brunswick, Quebec, Newfoundland, as well as Nova Scotia.
Costco also displays their weekly coupons online. Keep in mind that any prices can fluctuate from store to store. The store's pricing takes precendence over our listed prices. You will also want to know about the secret Costco shopping tip I mentioned last previously.
Make sure to join the Costco Canada Eastern Deals Facebook group where you can post deals you've found, or find the best deals quickly. If you are a Costco West shopper - check out this week's Costco West deals, and the Facebook group for Costco West as well.

So let's begin!
Back To School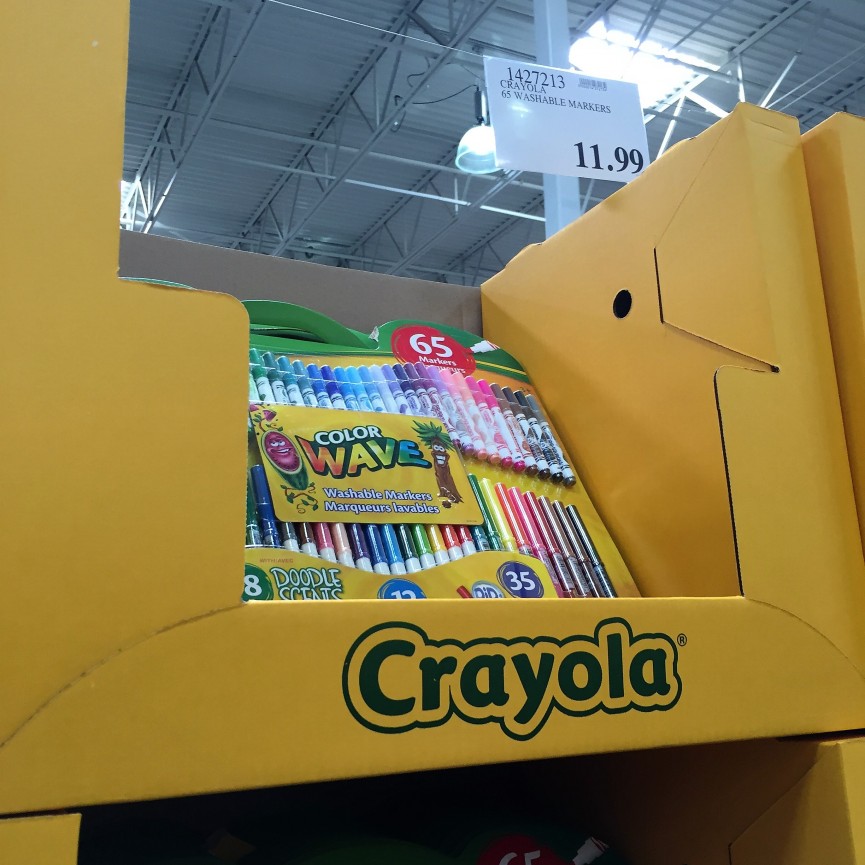 Crayola 65 Washable Markers now $11.99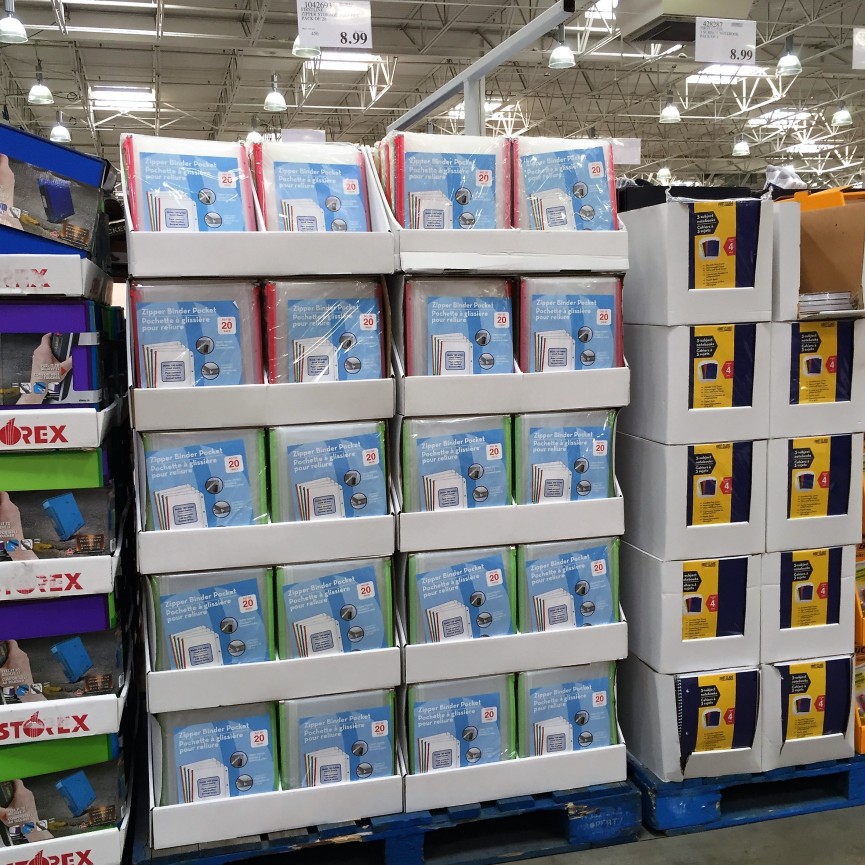 First Class 3 Subject Notebook Pack of 4 - $8.99
Firseline Zipper Storage Binder Pockets Pack of 20 - $8.99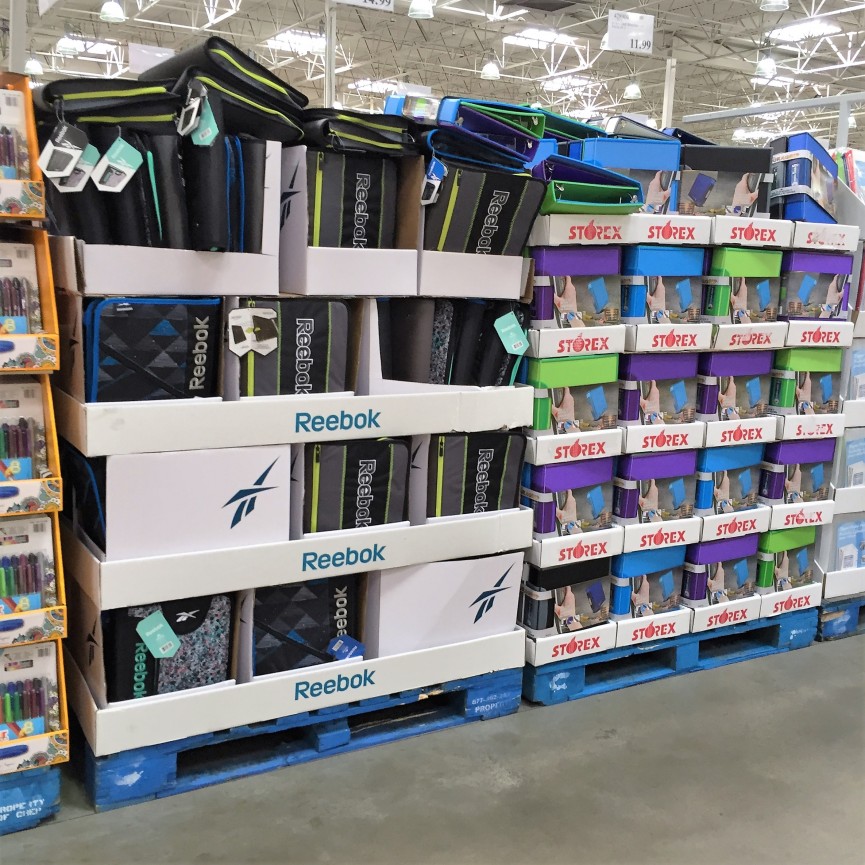 Storex Binders Pack of 3 - $11.99
Reebok Covered, Zipper Binders - $14.99
Kids Toys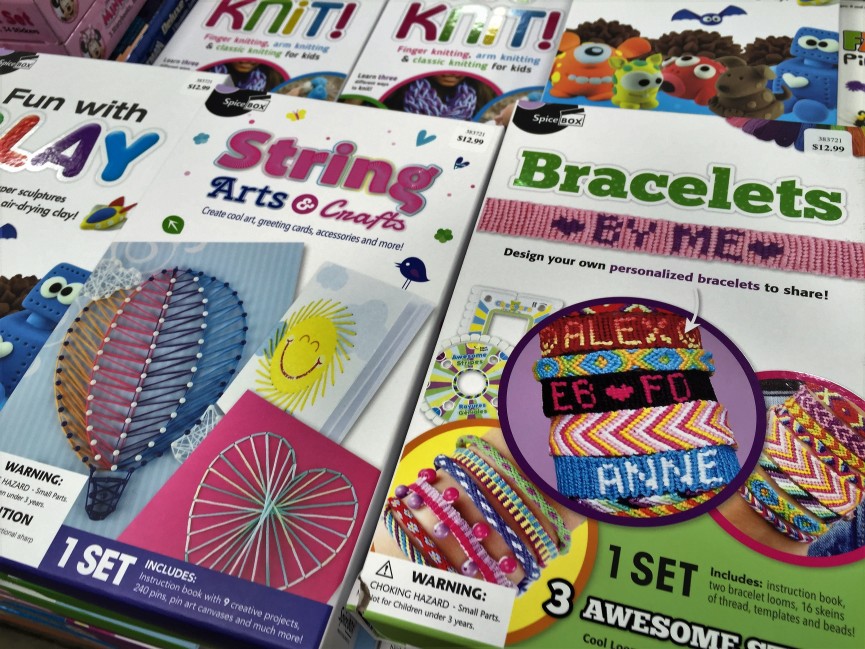 Assorted Arts & Crafts Instruction Sets now $12.99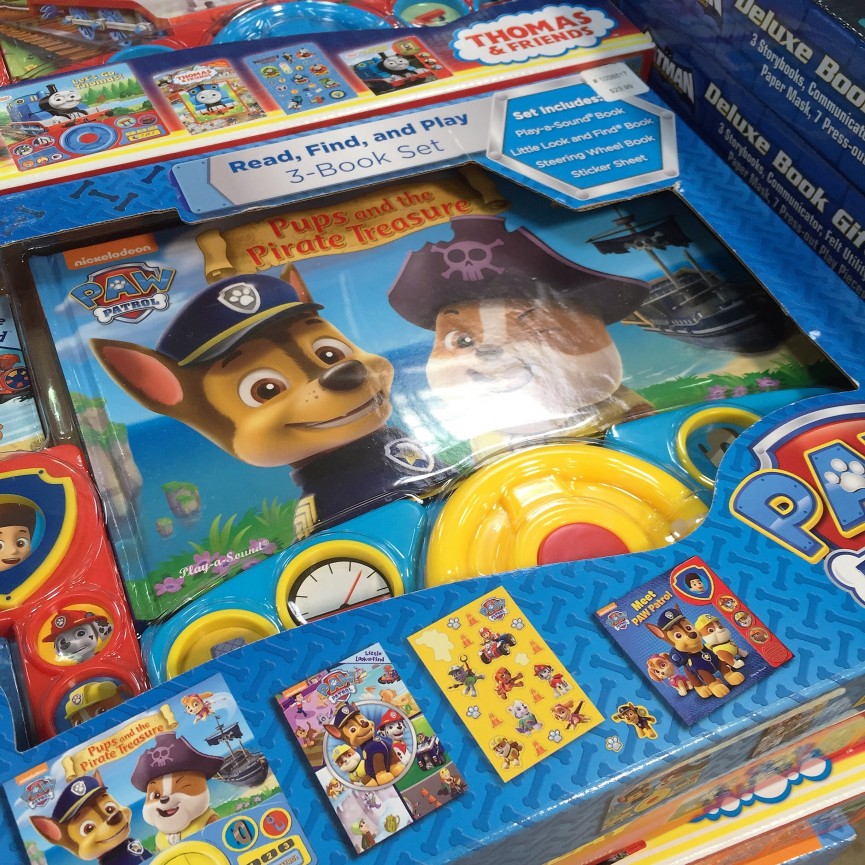 Paw Patrol, Thomas & Friends Etc Read, Find and Play 3-Book Set - $23.99
Gift Cards
WaySpa.com - $100 (2 x $50) for $74.99
Ontario's Finest - $100 (2 x $50) for $79.99
Pizza Nova - $50 (2 x $25) for $39.99
Mother's Pizza Parlous - $50 (2 x $25) for $39.99
Cineplex - 1 3D Child Admission, 1 Kid's Tray for $12.79
Cineplex - 2 3D General Admissions, 2 Regular Soft Drinks, 1 Regular Popcorn for $29.49
Cineplex - 1 Child Admission, 1 Kid's Tray for $10.29
Canada's Wonderland - Regular Admission for $38.99
Food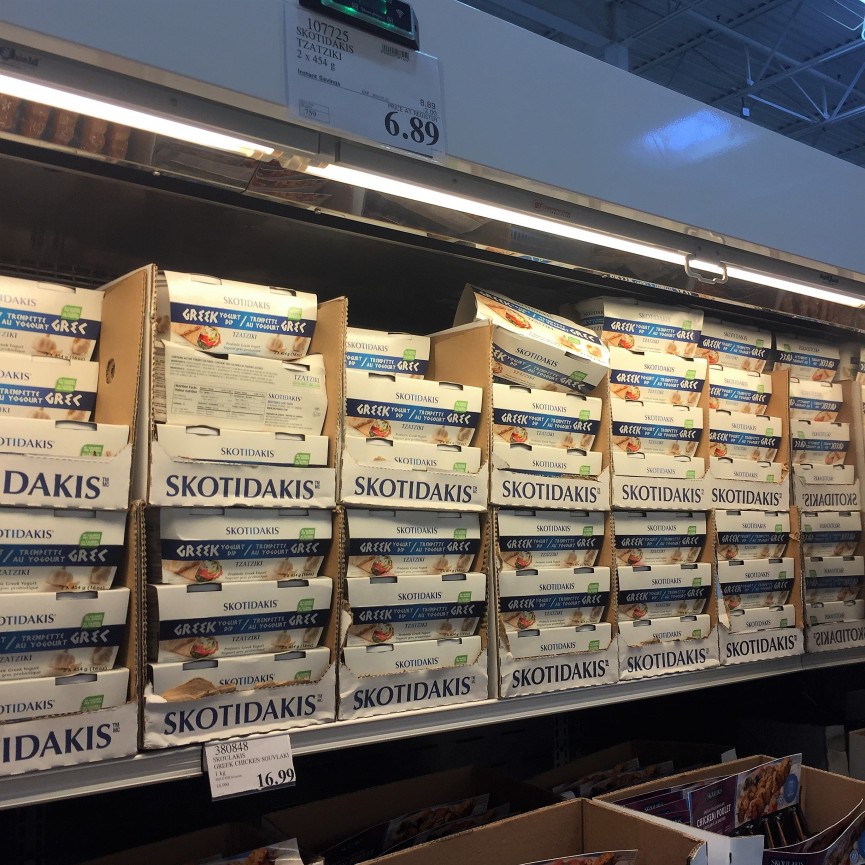 $2 off Skotidakis Tzatziki 2 x 454g now $6.89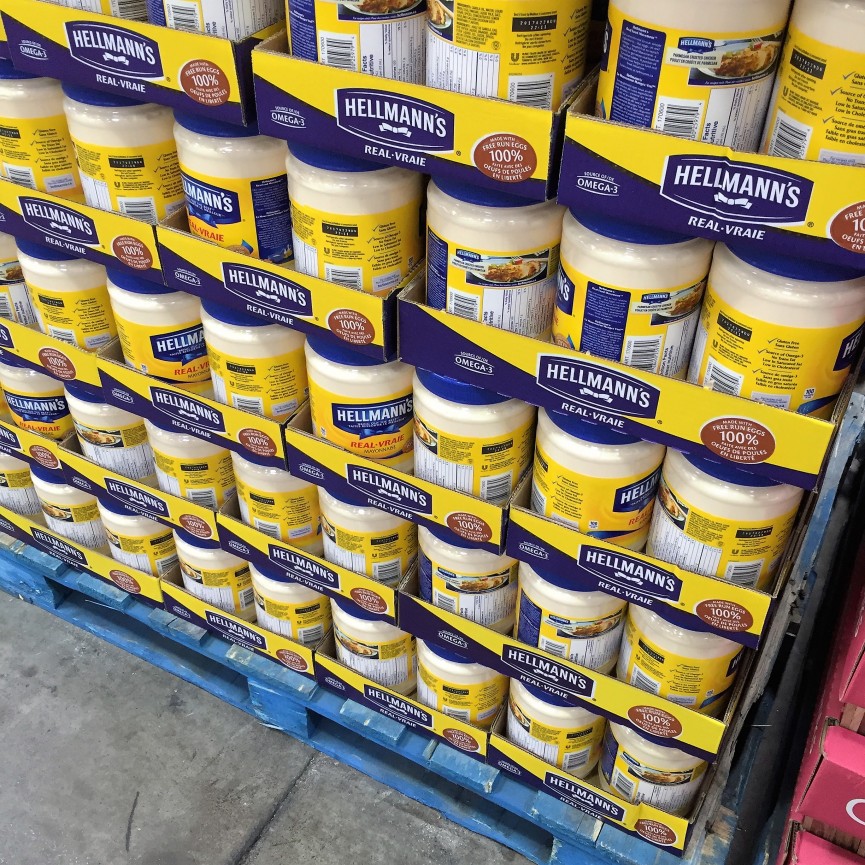 $2 off Hellmann's Mayo now $5.49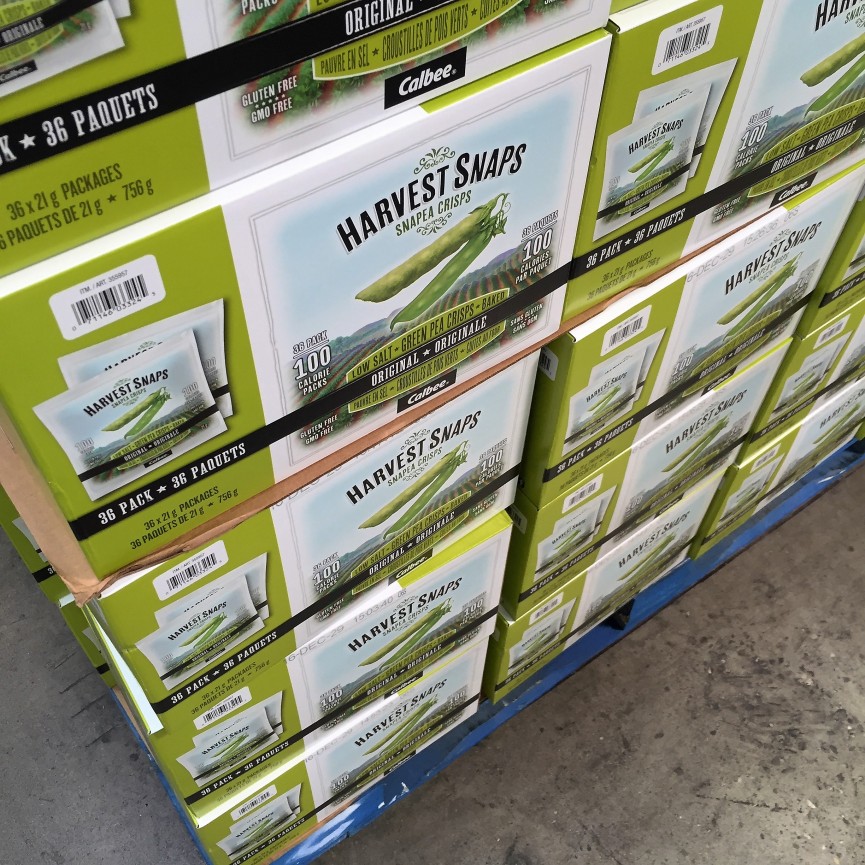 $3 off Snapea Crisps Harvest Snaps Low Salt Green Peas now $11.99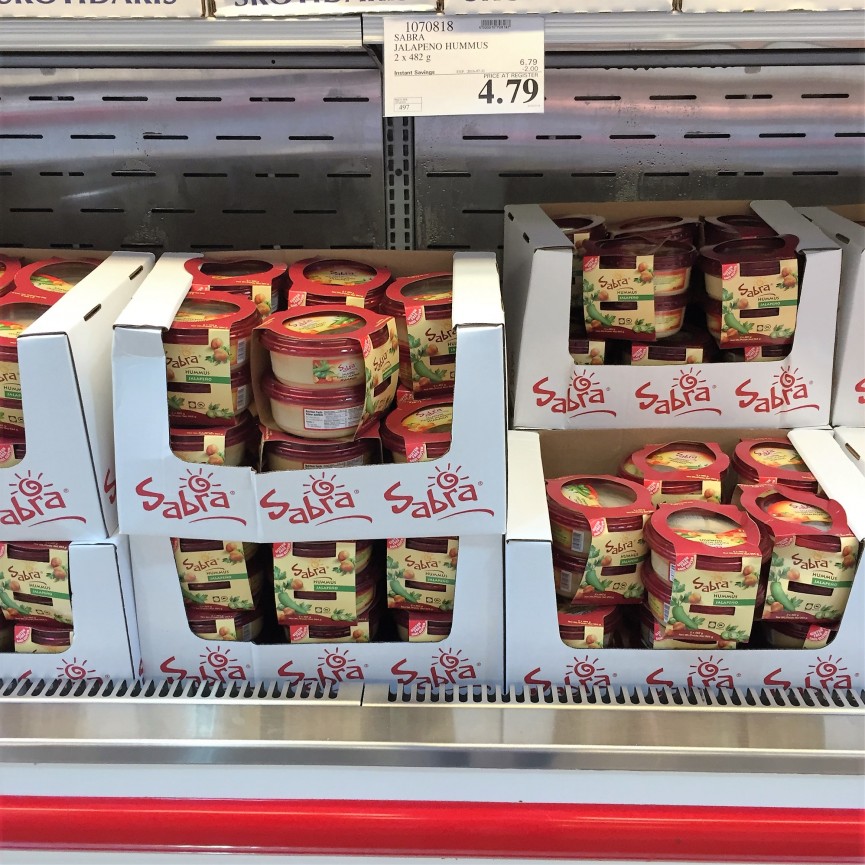 $2 off Sabra Jalapeno Hummus 2 x 482 g now $4.79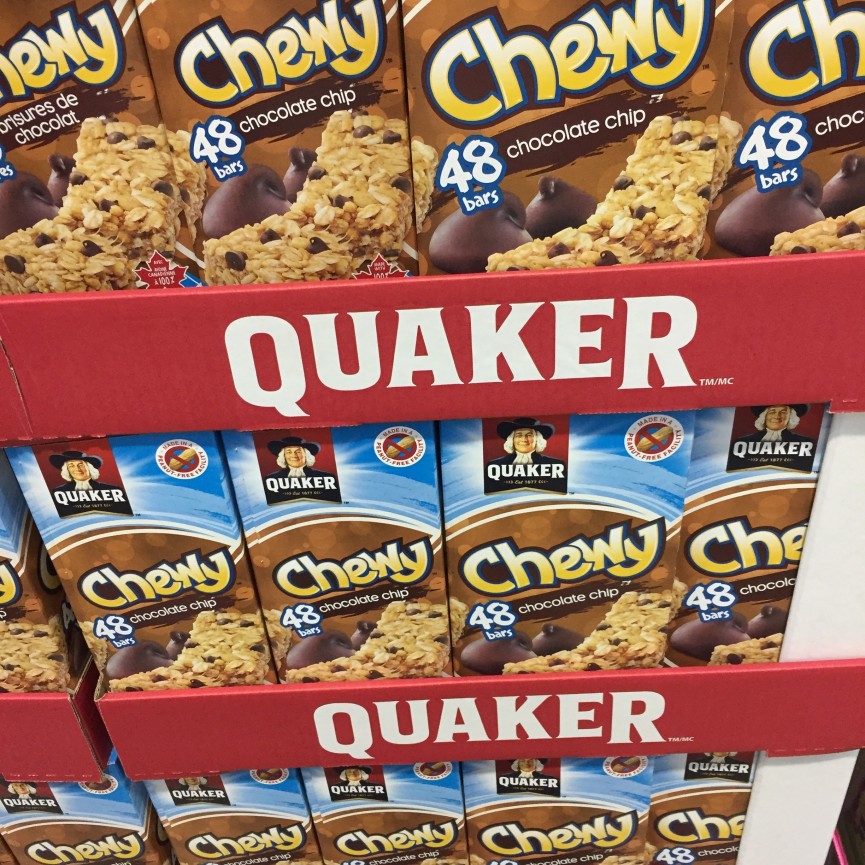 Quaker Chewy Chocolate Chip Bars 48 x 26g now $9.49 (was $11.99)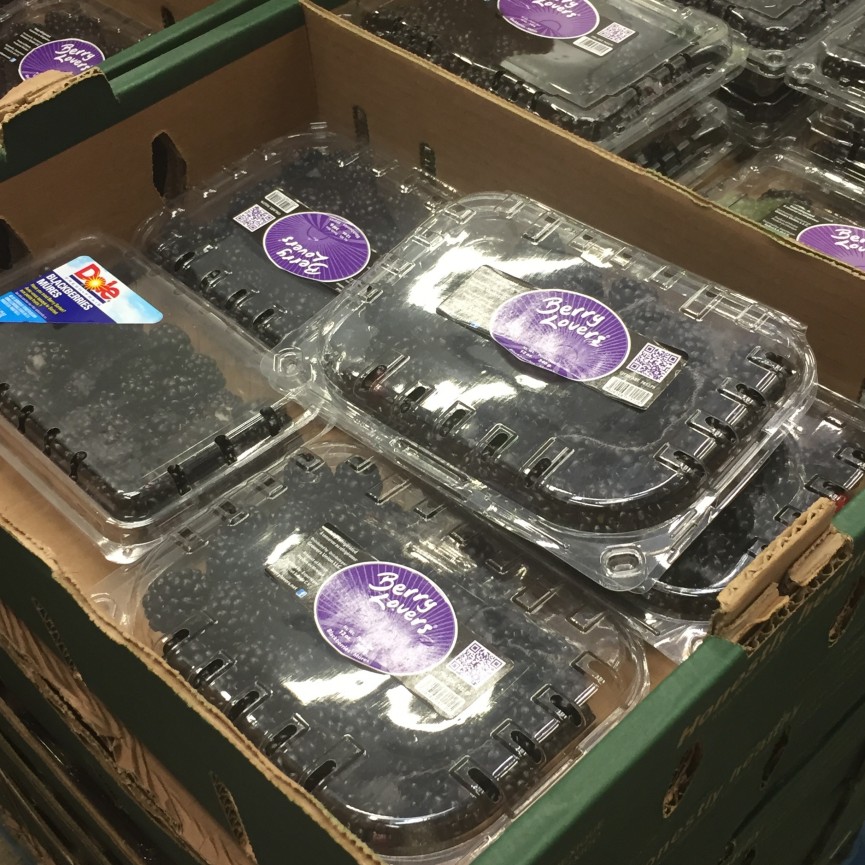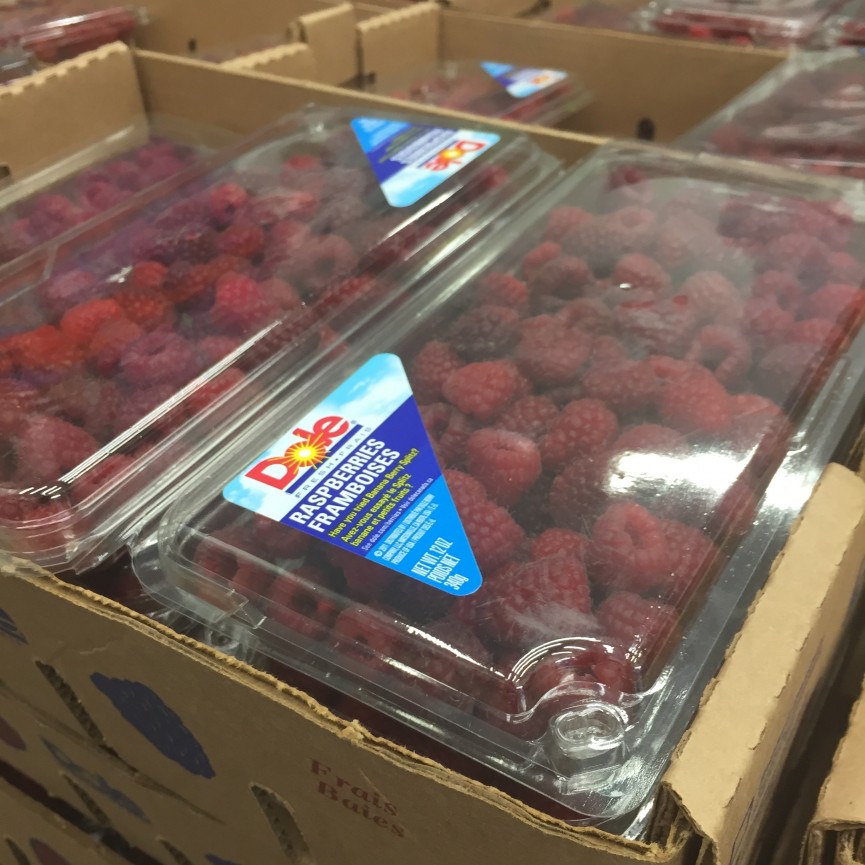 Dole Raspberries product of USA 12 oz $3.89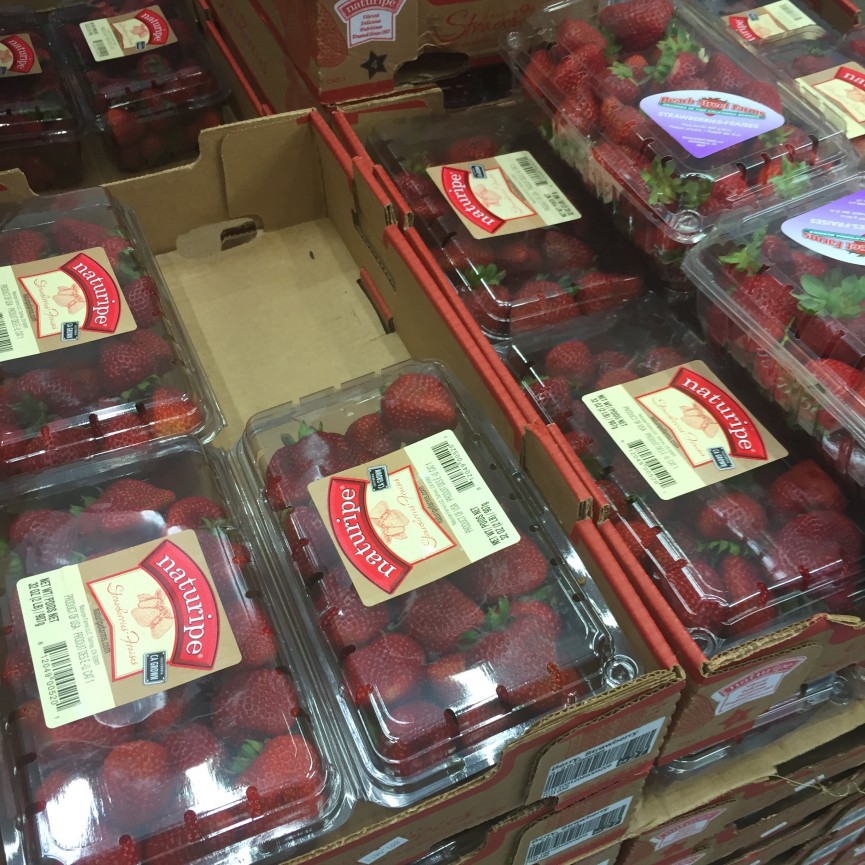 Strawberries Product of USA No. 1 Grade 2 lb $3.99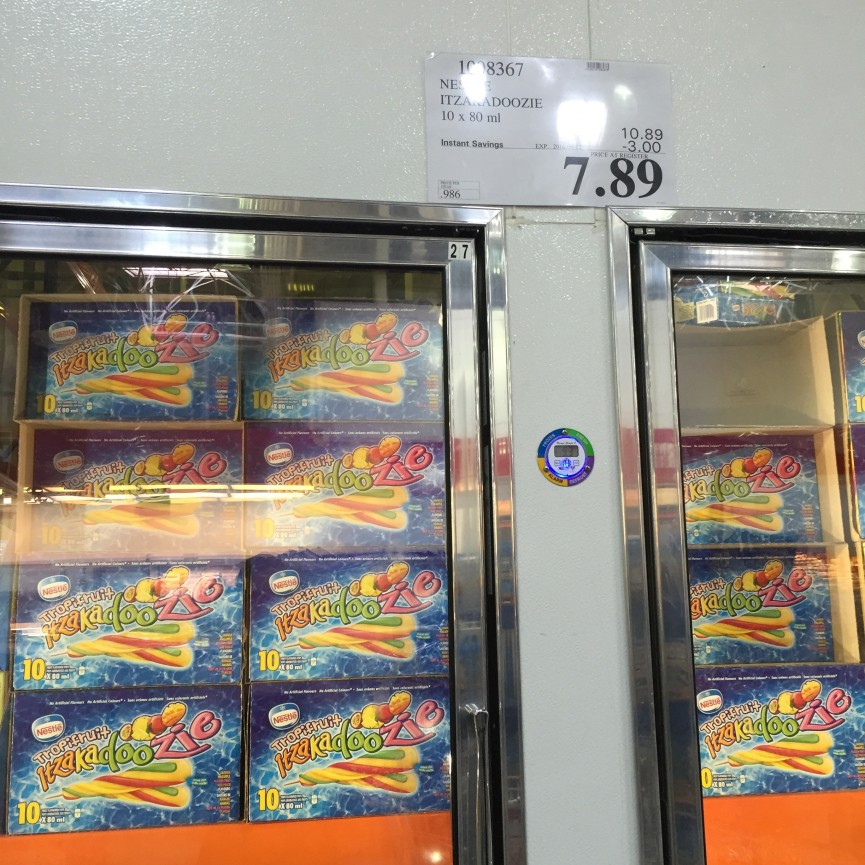 $3 off Nestle Itzakadoozie 10 x 80 mL now $7.89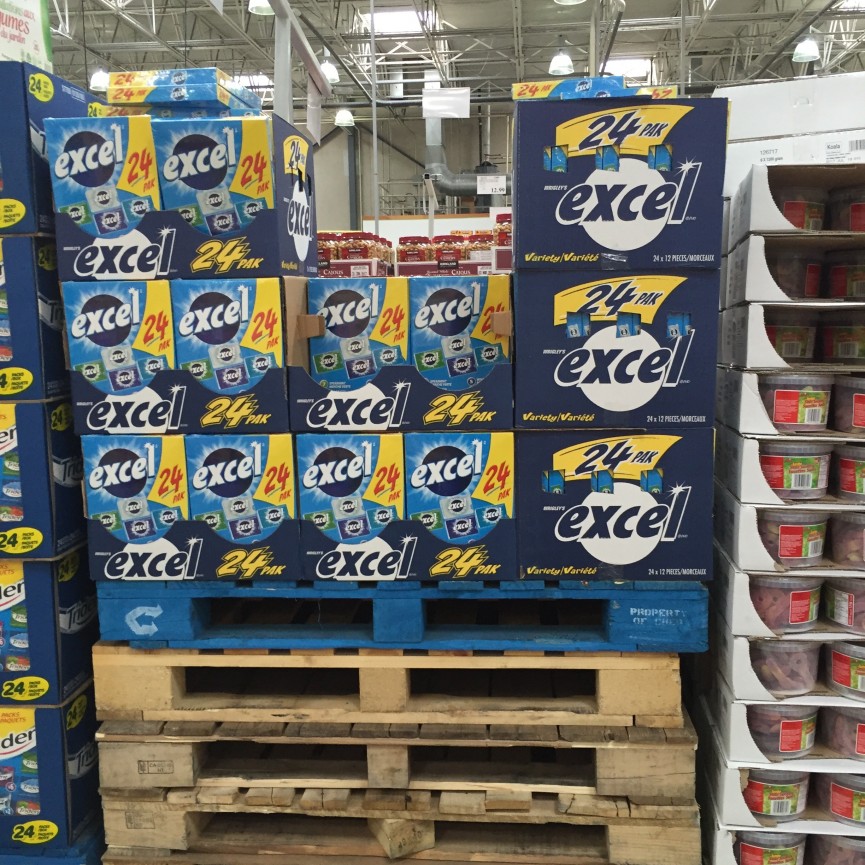 $3.50 off Excel Gum Variety Pack now $12.59
$7 off

Olivia Scallops U15 680 g

$3.20 off Perrier Sparkling Water 24 x 330 mL now $12.79
$2 off Tropicana Original or Homestyle Premium Orange Juice 4 x 1.89 L now $10.89
$2.50 off

General Mills Honey Nut Cheerios Cereal 1.45 kg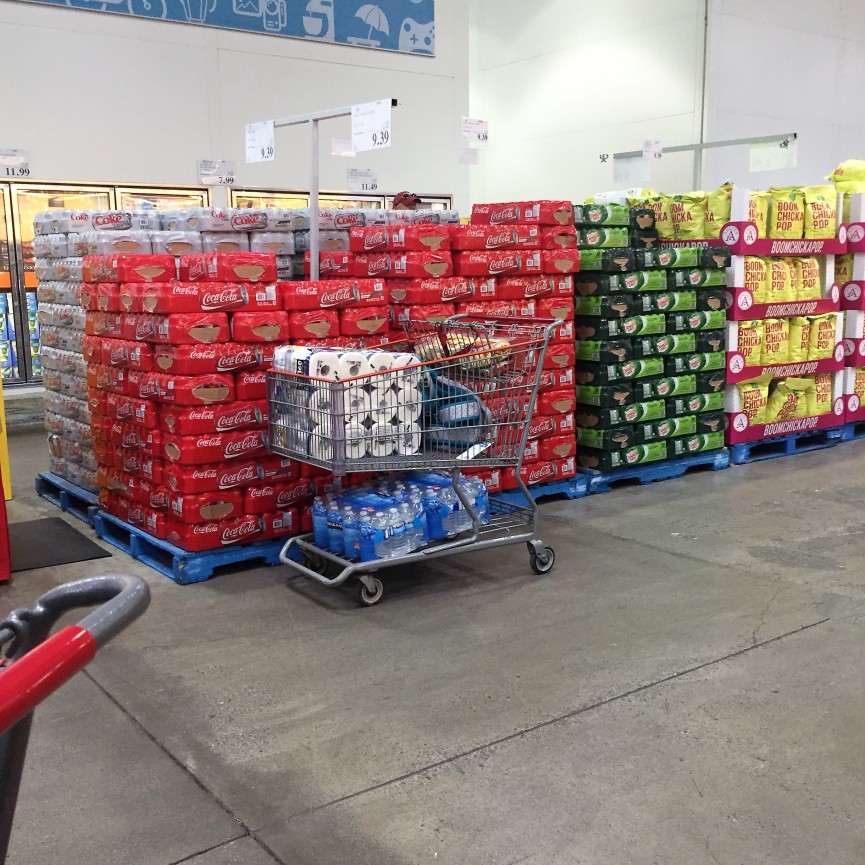 $2.46 off large flat of Coke products now $9.39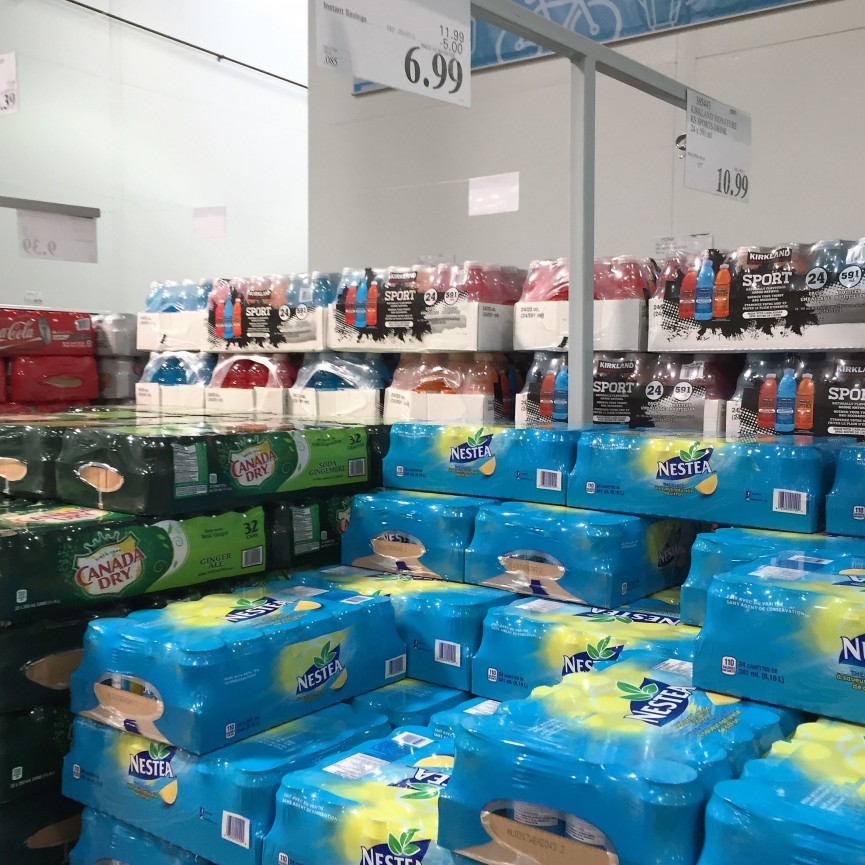 $5 off Nestea flat now $6.99
$2 off Mott's Clamato 2 x 2.54 L now $5.89
$3 off Nestle Taster's Choice 315 g now $10.99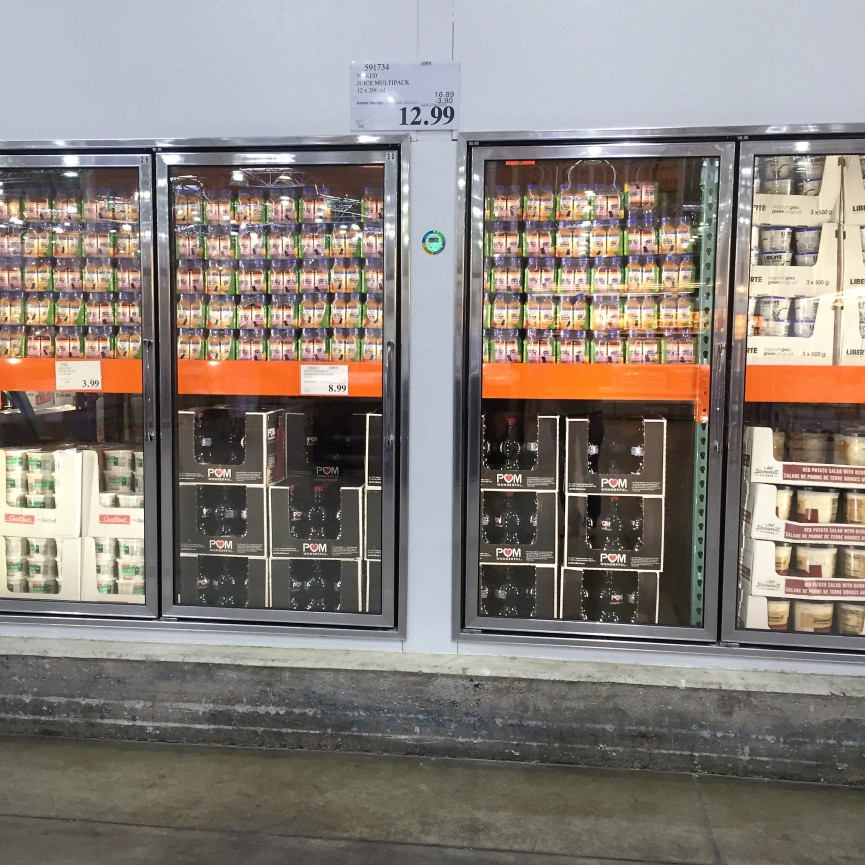 $3.90 off Naked Juice Multipack 12 x 296 ml now $12.99
$2 off Post Honey Bunches of Oats Cereal now $5.99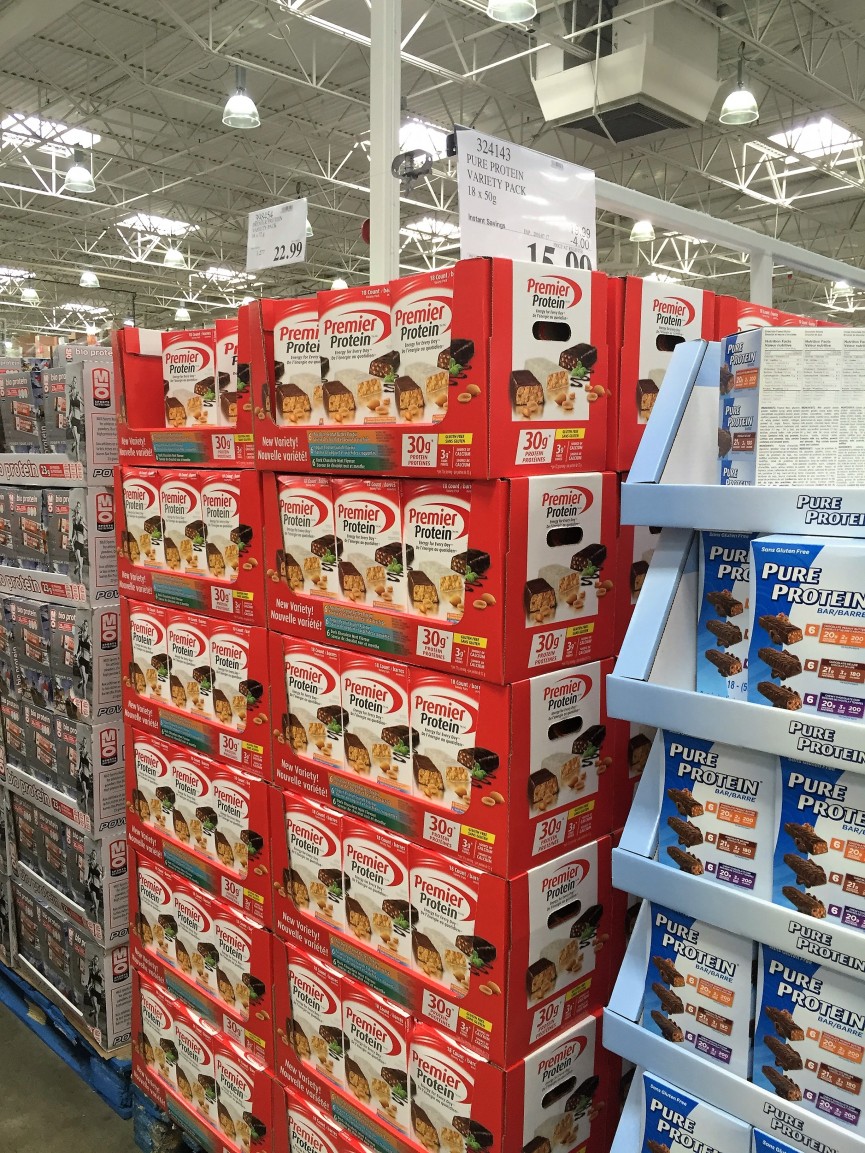 $4 off Pure Protein Variety Pack 18 x 50 g now $15.99
Household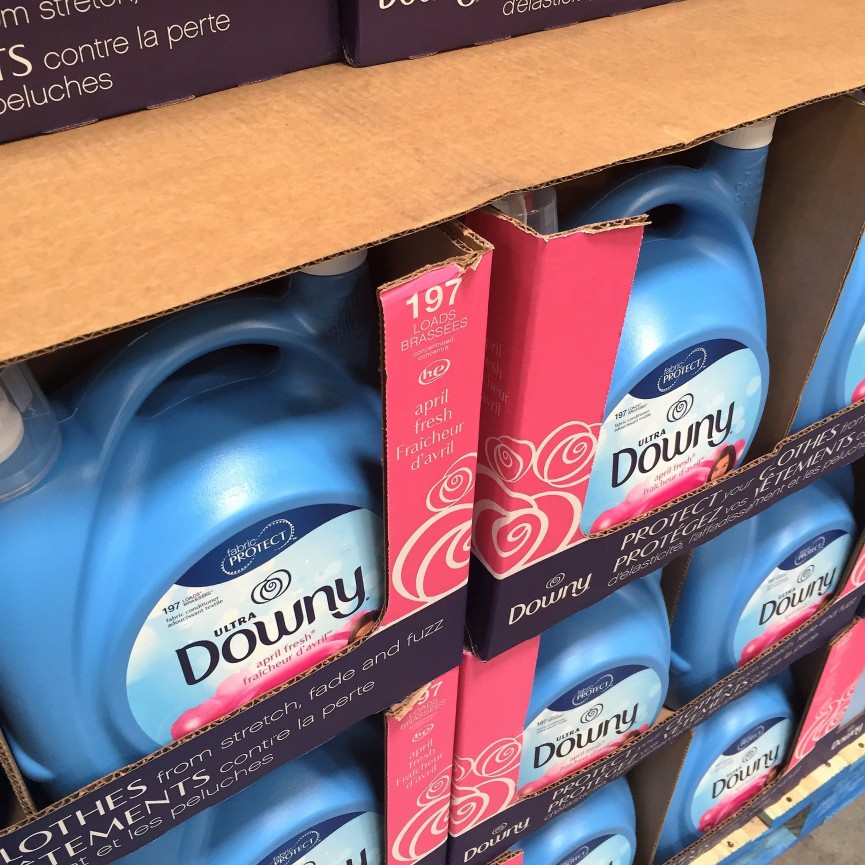 $3 off Downy Fabric Softener 5.03 L 197 Washloads now $11.99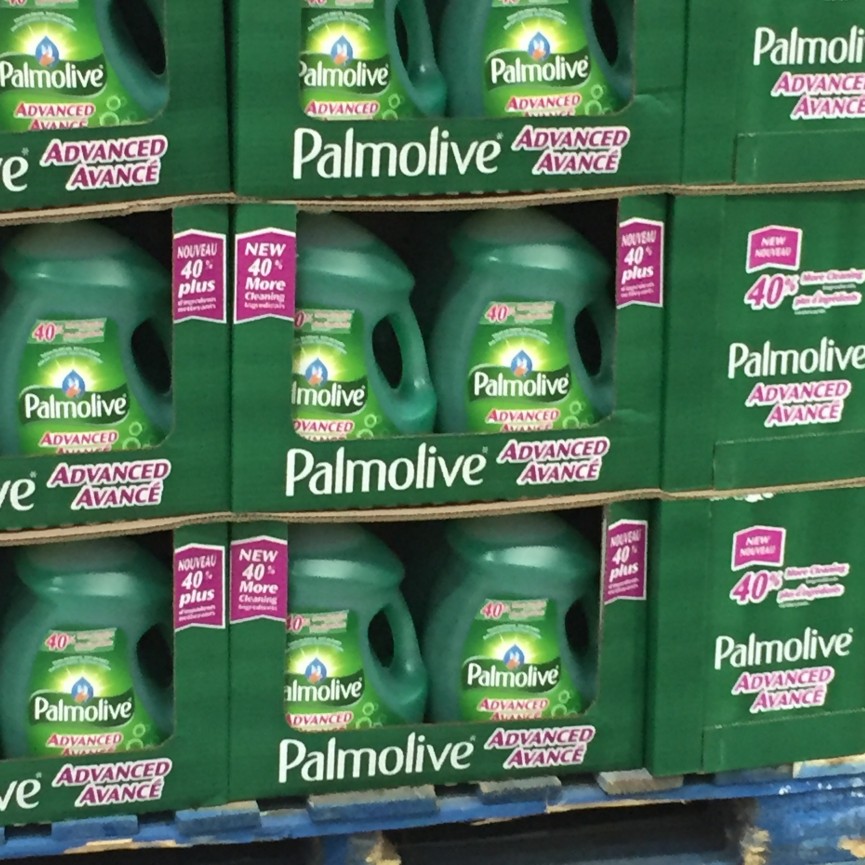 $2 off Palmolive Liquid Dishwashing 5 L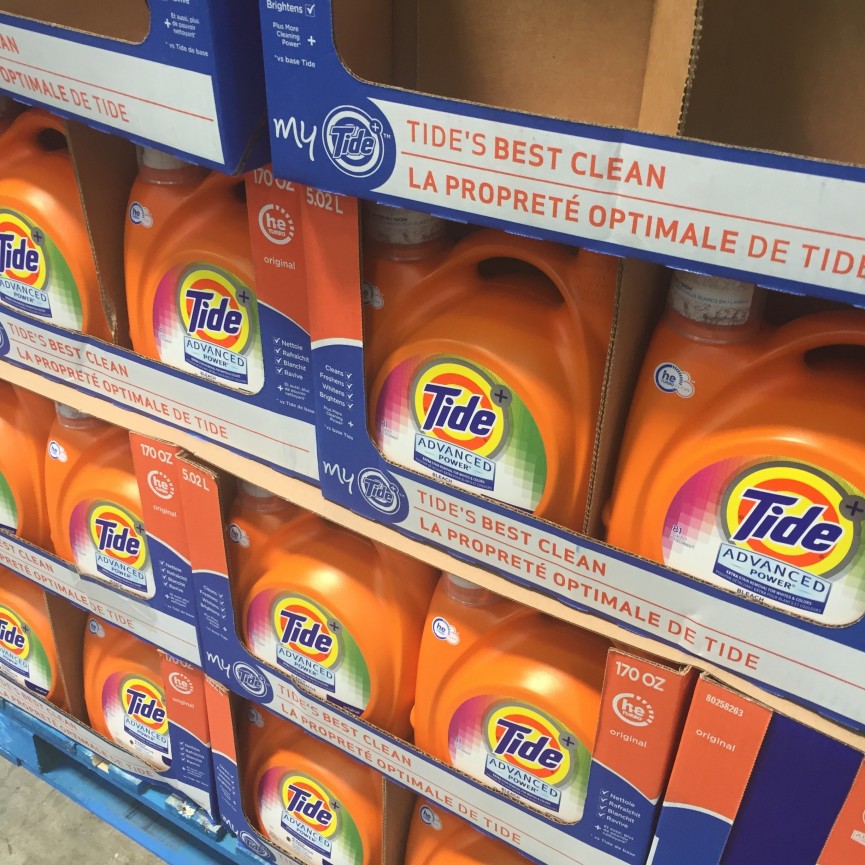 $4 off Tide Advanced Power Laundry Detergent 81 washloads now $19.99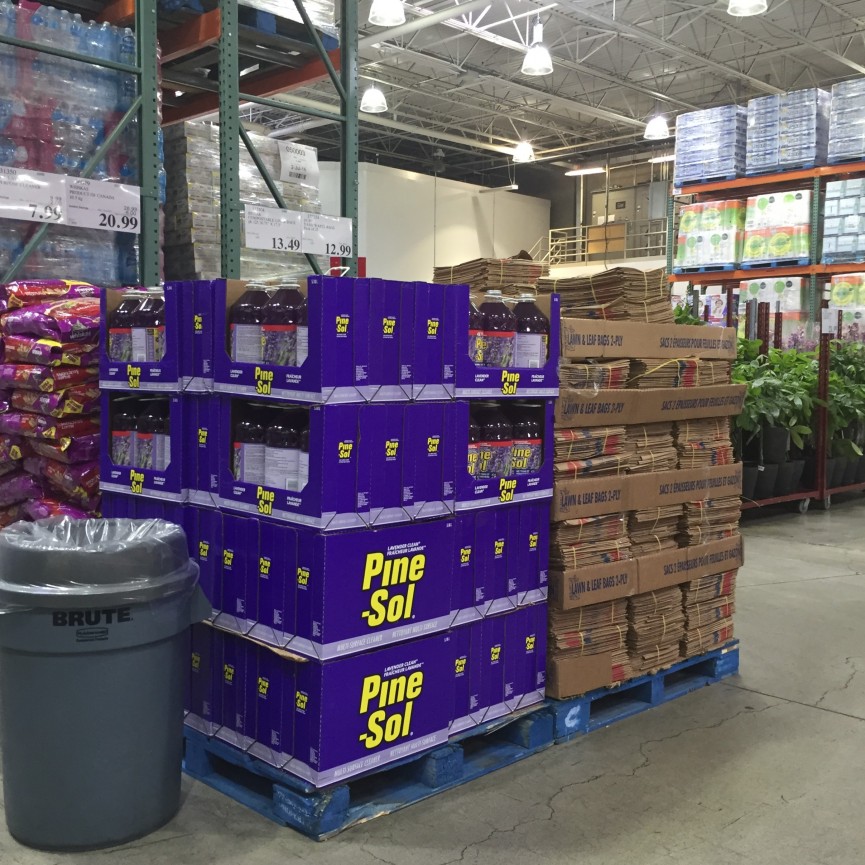 $2 off Pine Sol All Purpose Cleaner Lavender 5.18 L now $7.99
$4 off Kirkland Signature Moist Flushable Wipes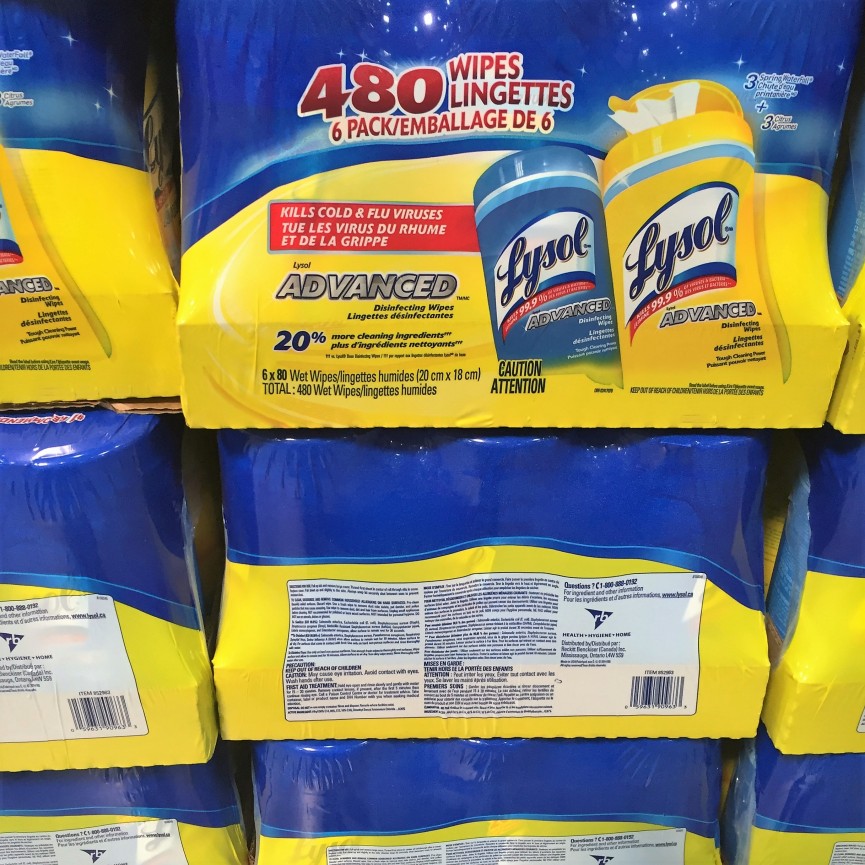 $4.30 off Lysol Disinfecting Wipes now $13.69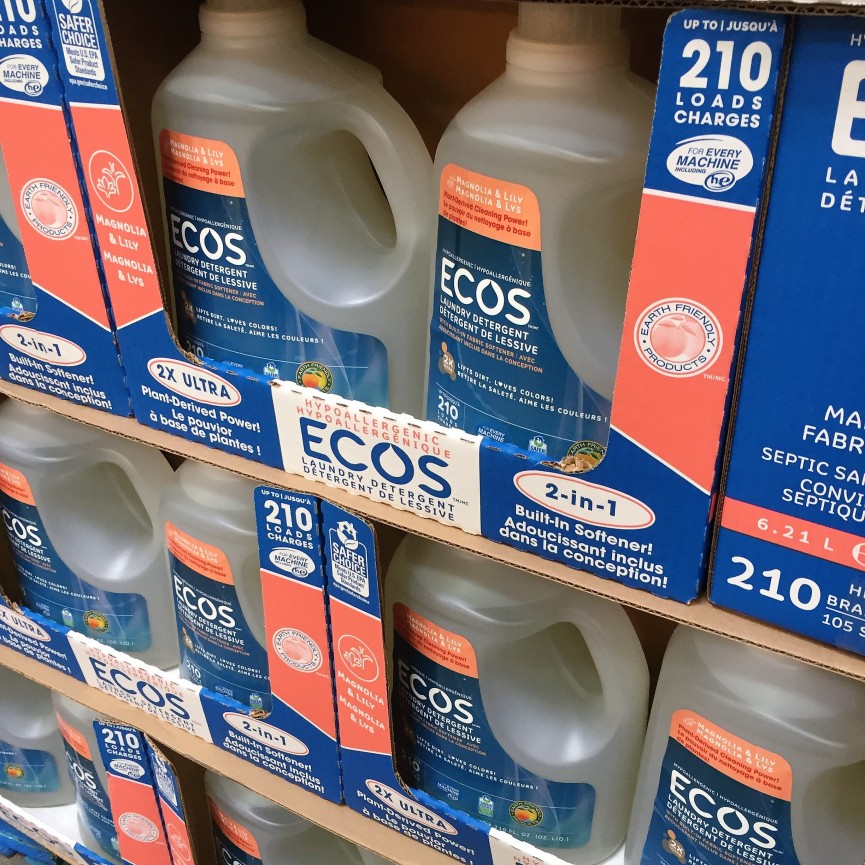 Ecos 2-in-1 Laundry Detergenyt Hypo Allergenic 219 Wash Loads now $12.99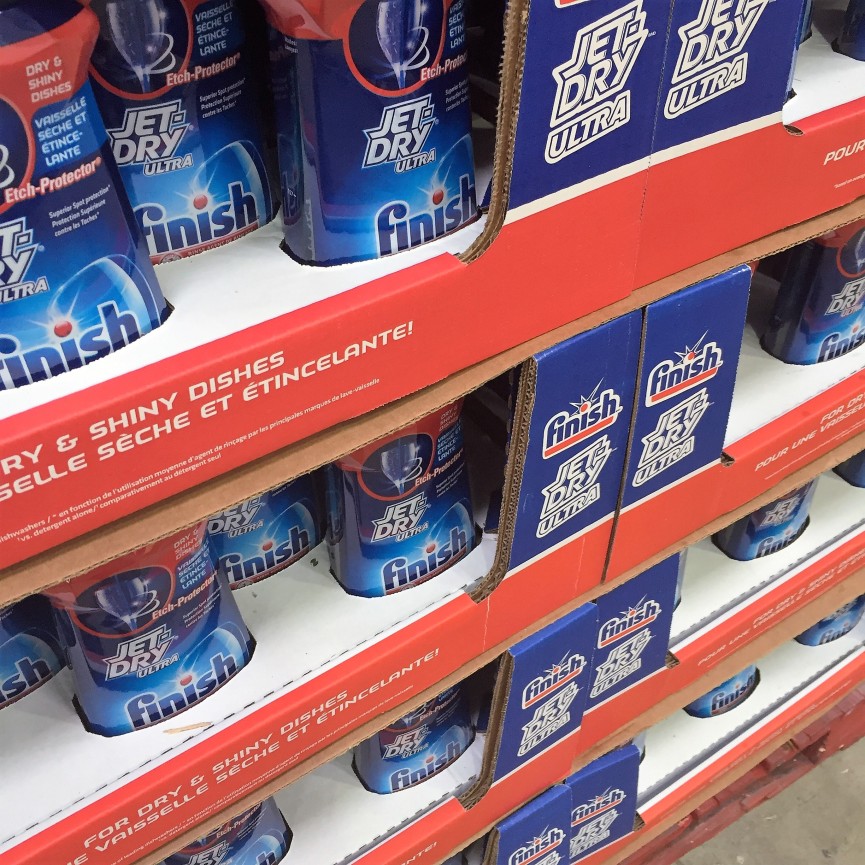 Finish Jet Dry Ultra Now $8.69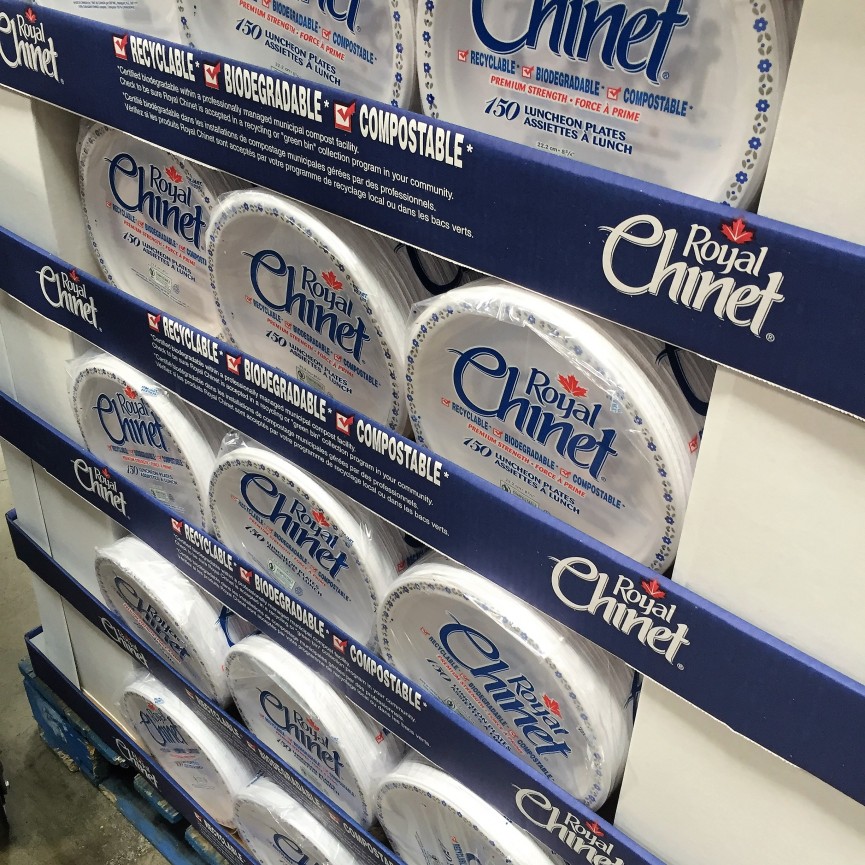 $4.50 off Royal Chinet Lunch Plates 8 3/4" Pack of 150 now $11.49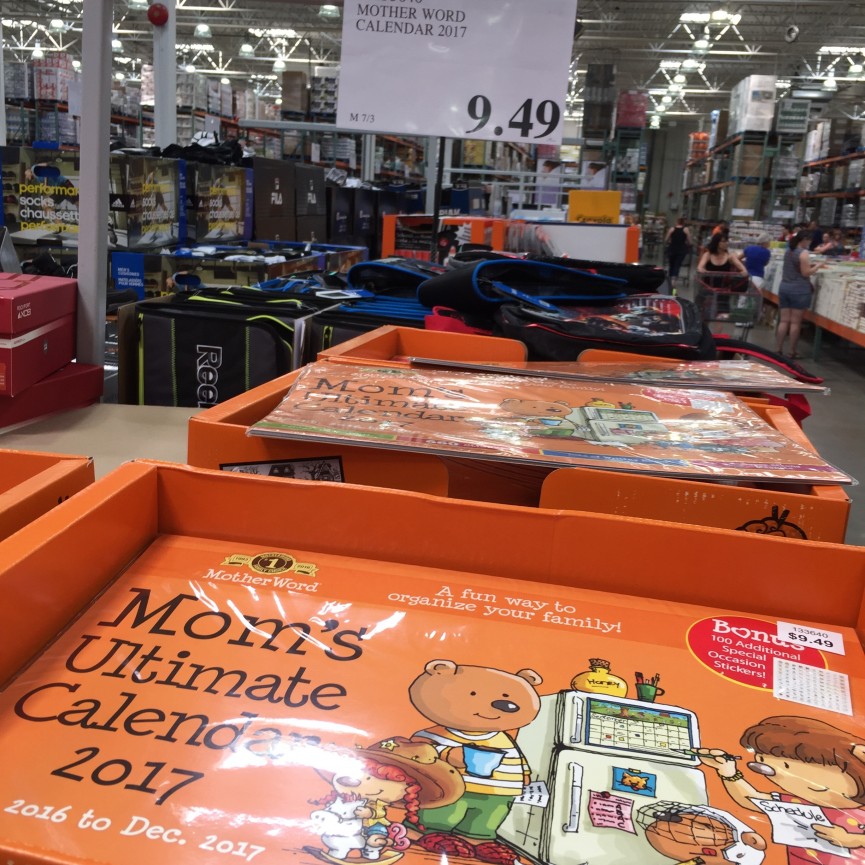 Mom's Ultimate Calendar 2017 (comes with stickers and organization charts) - $9.49
$2 off Lysol Lemon Multi Purpose Cleaner now $7.99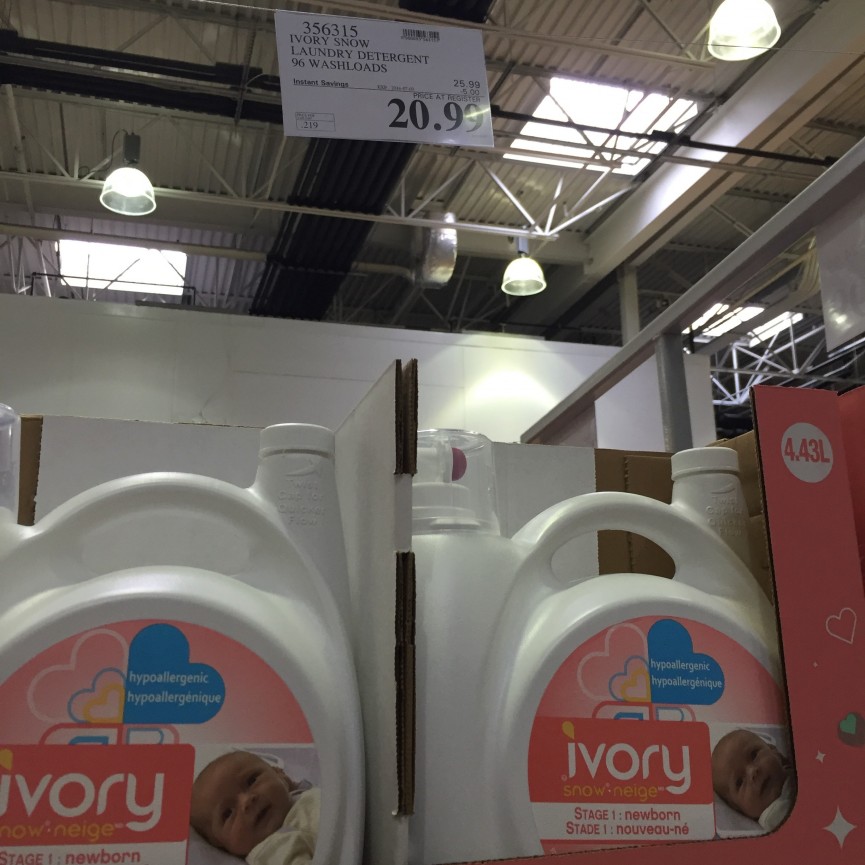 $5 off Ivory Snow Laundry Detergent 96 washloads now $20.99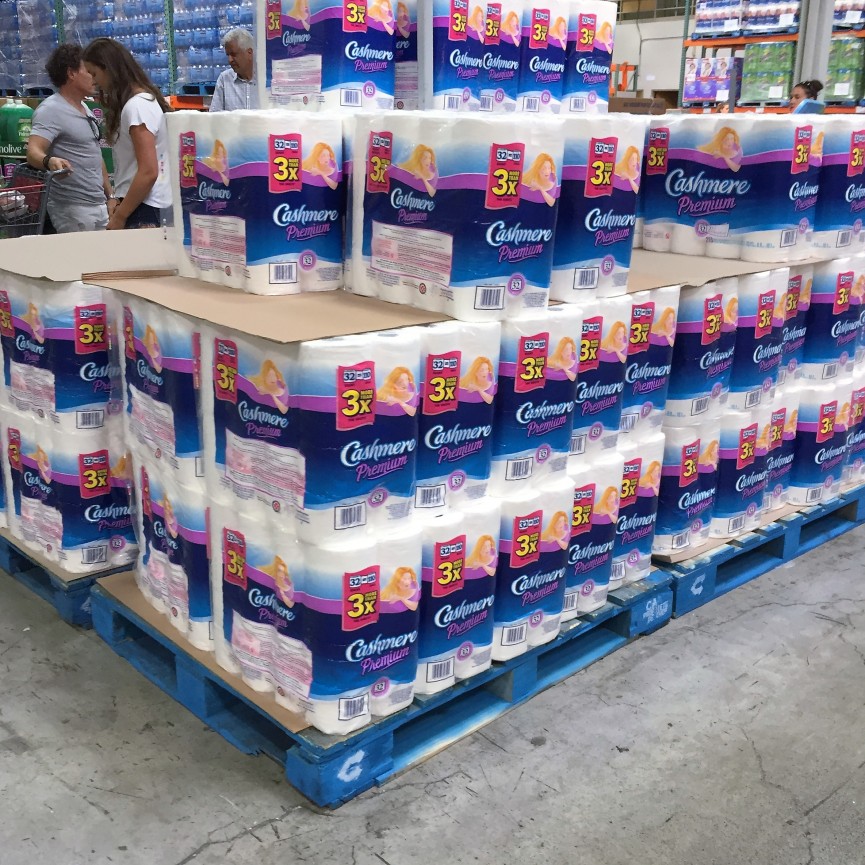 $5 off Cashmere Premium 2-Ply Bathroom Tissue 32 x 293 sheets now $14.99
$5 off Gain HE Liquid Laundry Detergent 146 washloads now $14.99
Pharmacy & Cosmetics
$20 off Oral-B CrossAction Rechargeable Toothbrush with 2 handles now $79.99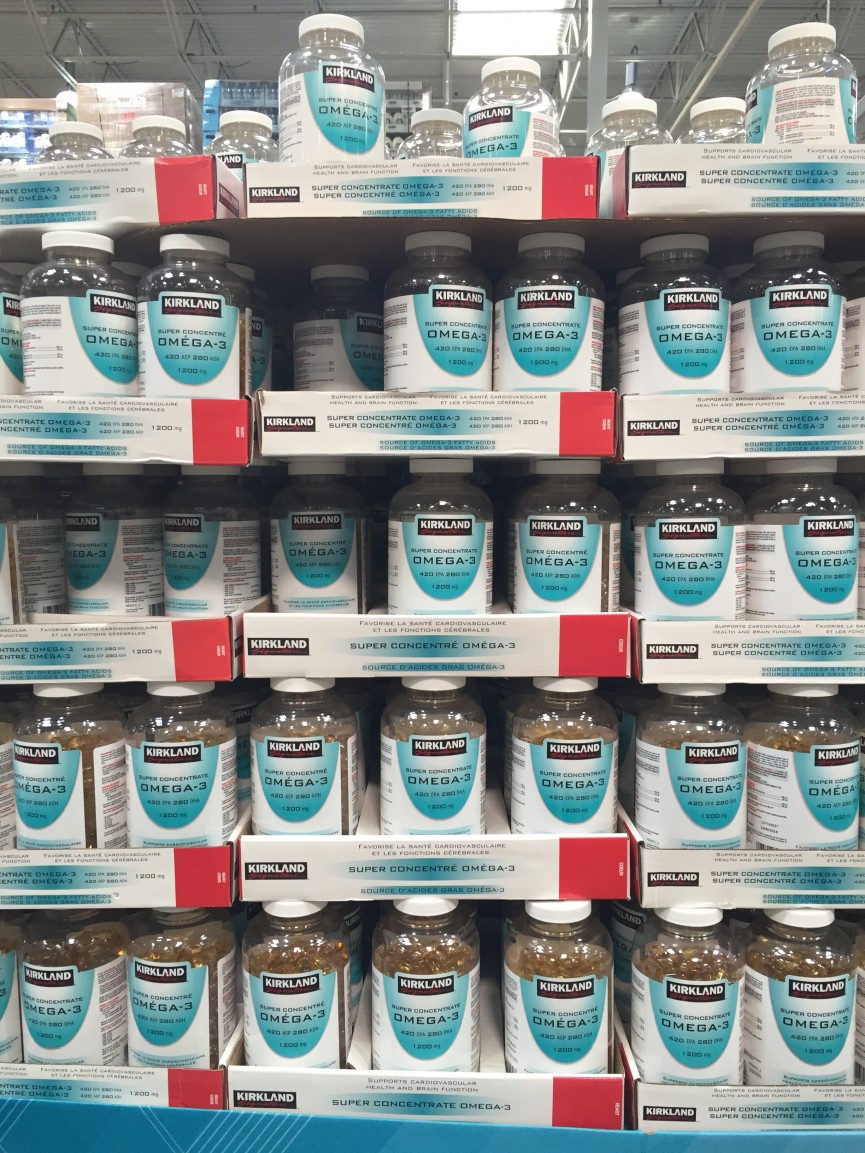 $6 off Kirkland Signature Omega-3 300 enteric softgels now $18.99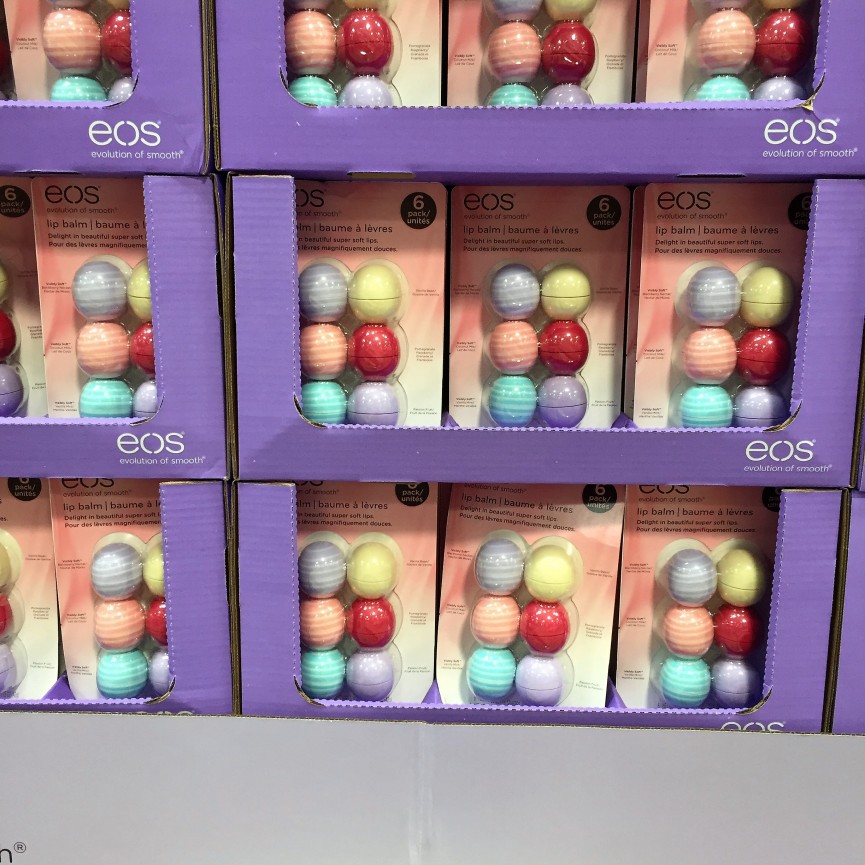 EOS Lip Balm Pack of 6 for $14.99
Clothing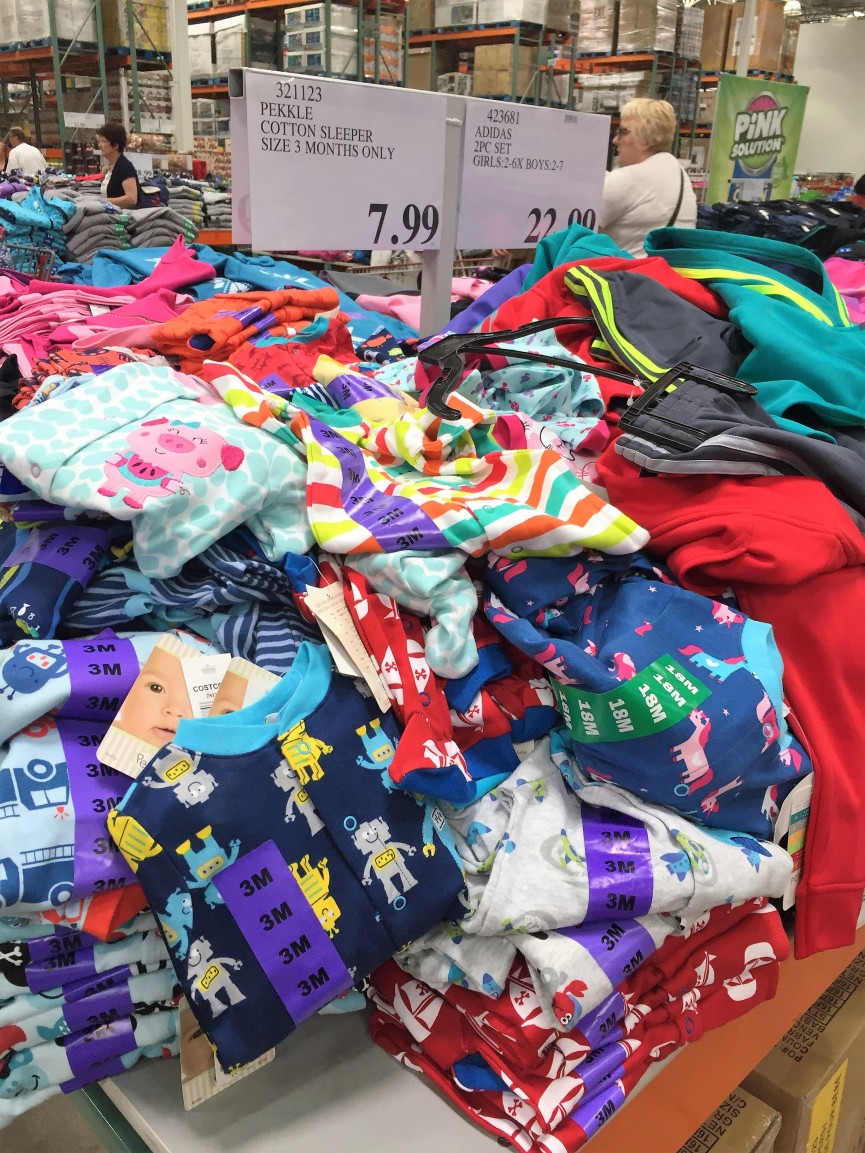 Pekkle Cotton Sleeper now $7.99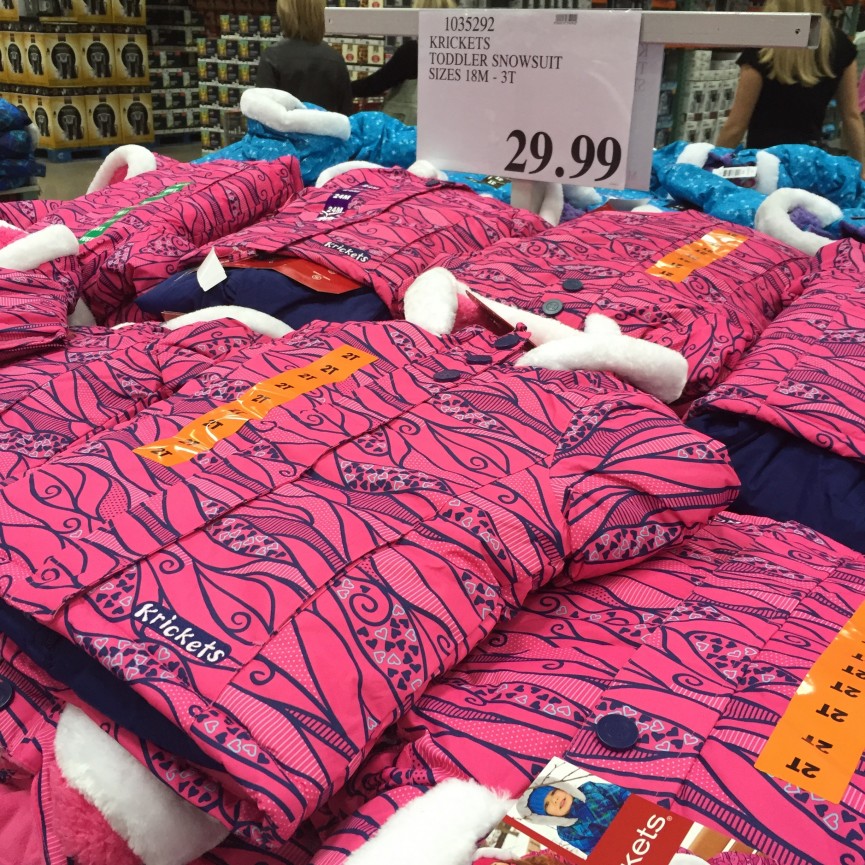 Krickets Toddler Snowsuit Sizes 18m - 3T (variety of colours) now $29.99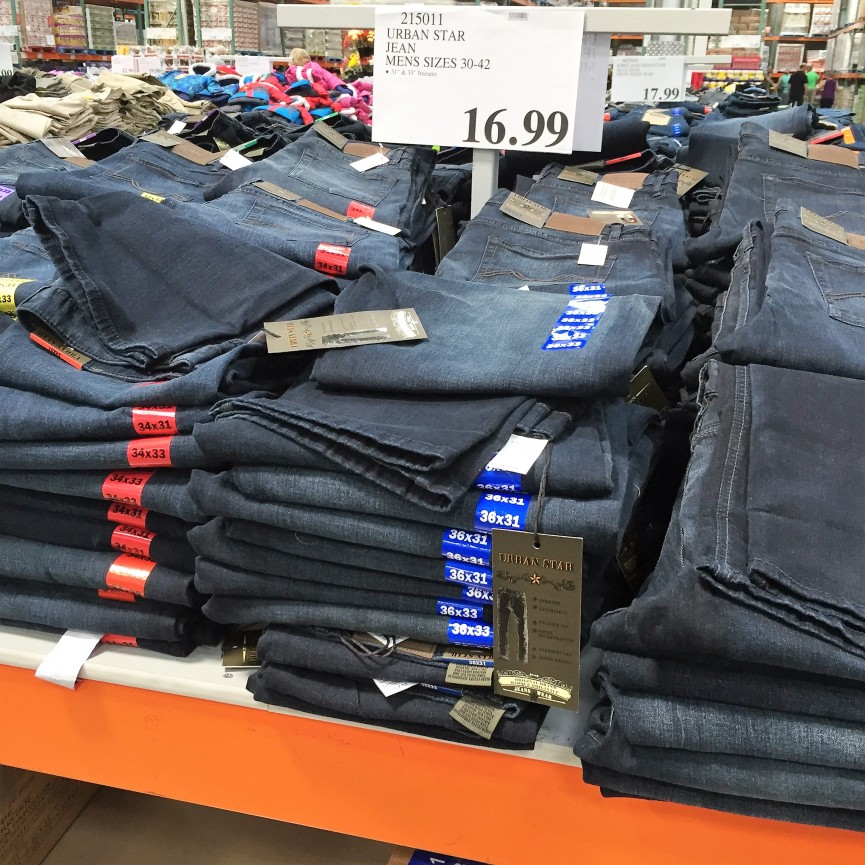 Urban Star Jean Mens Sizes 30 - 42 now $16.99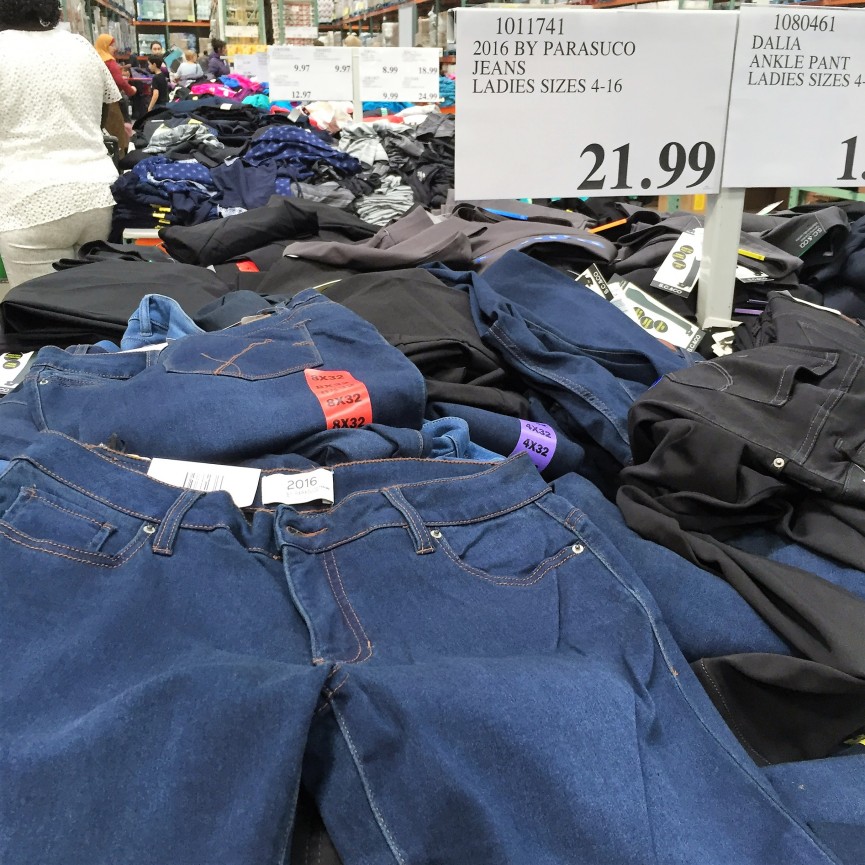 2016 by Parasuco Jeans Ladies Sizes 4 - 16 now $21.99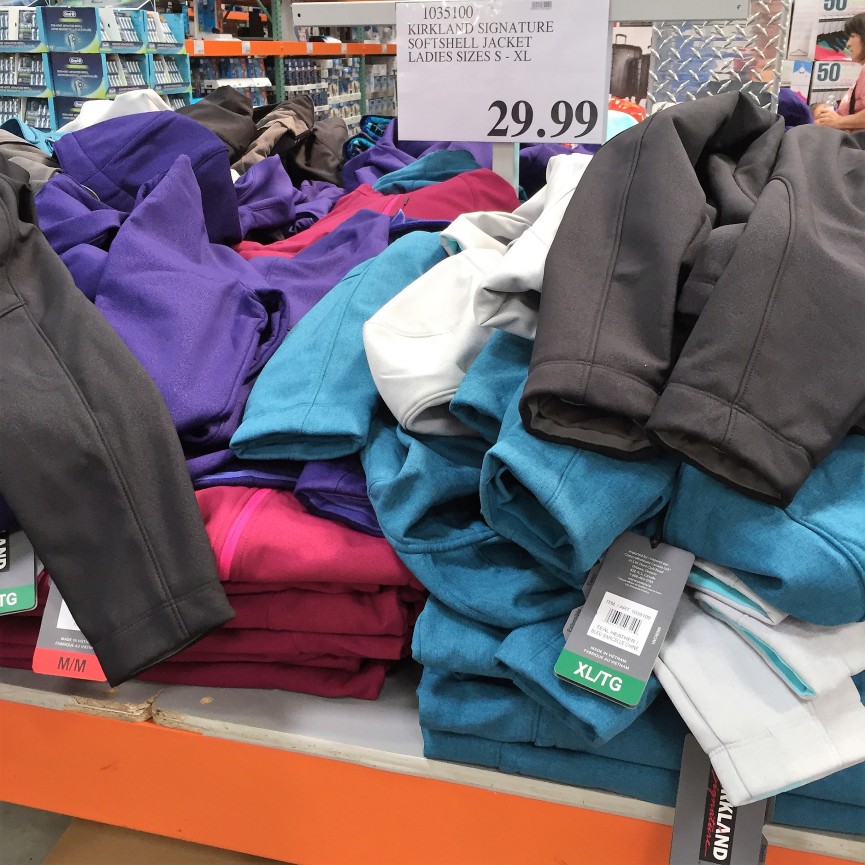 Kirkland Signature Softshell Jacket Ladies Sizes S-XL now $29.99
Pets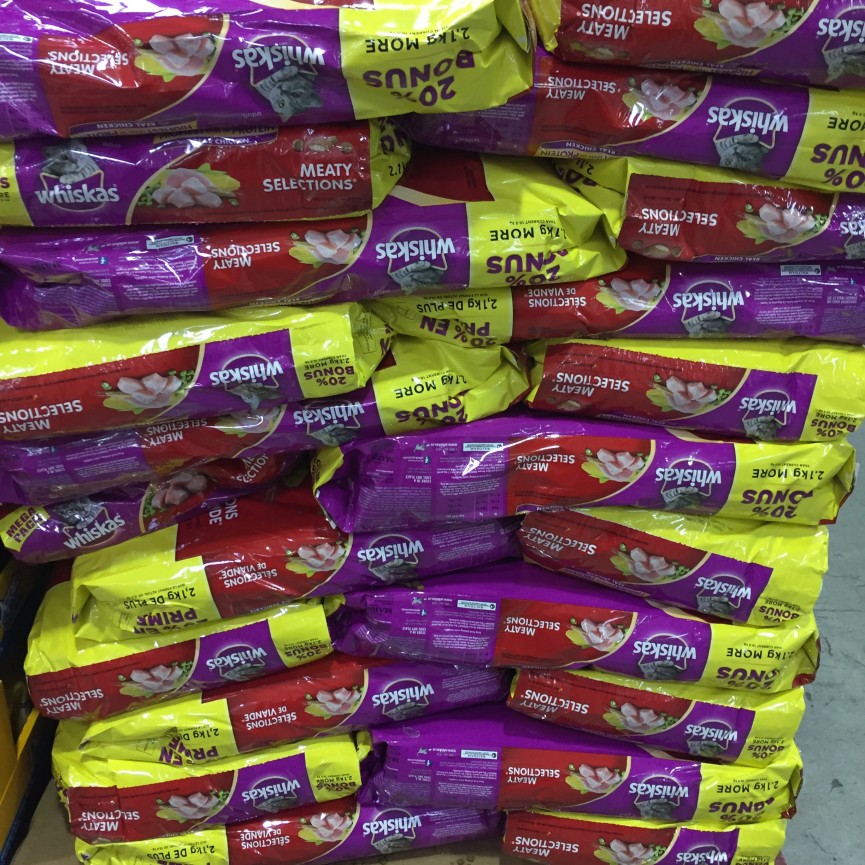 $6 Off Whiskas Product of Canada now $20.99
(Expiry: 31st July 2016)