Costco Canada: $15 Off Wine Kits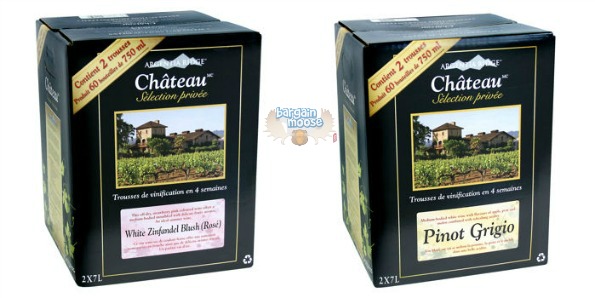 Get $15 off wine kits at Costco right now, with a few different types to suit your pallet.
Buying a bottle of wine every week, or night, or whatever may be the case depending on the number of children you have, can get expensive. I love having a glass of wine each night, but find that spirits are quite a bit cheaper, although not quite as satisfying. If I made my own wine, I would save quite a bit.
The reviews say these kits are very easy to use and making wine is an absolute breeze. All you need are the bottles. Apparently the wine is so good, even your guests won't know its homemade.
Choose from the following, with the comments directly from reviewers:
Those wines are all $84.99, were $99.99.
You could also choose the Argentia Ridge Argentia Breeze peach chardonnay, with a great taste and nice aroma, which was $59.99, now $49.99.
Shipping is of course free!
(Expiry: 30th June 2013)