Checkout 51 & SnapSaves Canada Weekly Offers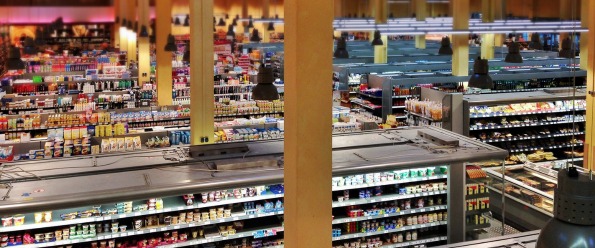 We started posting a weekly roundup about the great cash back offers a couple of companies have to offer and here is our second one.  Get cash back on your groceries through both Checkout51 and SnapSaves.  For both companies, you will need to purchase items on their list, and submit the receipts.
Dove beauty bar/ $1 cash back
Advil Cold & Sinus/ $3 cash back
St. Ives Product/ $1.50 cash back
Hershey's Whole Nuts/ $2 cash back
McCormick Authentic Asian Recipe Mixes/ $1 cash back
Centrum ProNutrients Supplements/ $4 cash back

 Sun Rype Fruit Plus/ $1 cash back
Kale/ $1 cash back
Pom Wonderful/$1 cash back
Huggies Little Movers/$2 cash back
Chicken Thighs/$1.50 cash back
Almond Breeze milk/ $1.50 cash back
These are just a few of the offers right now from each company.  They actually have a lot this week to take advantage of and you can do just one or all of them, it is up to you.
For Checkout 51, you will also have a chance to win some money.  Submit a grocery store receipt for $60 or more and you will be entered to win $500.  Not bad for doing your regular grocery shopping and saving at the same time.
(Image credit to Monkey Mind)
(Expiry: 12th February 2014)