Canadian Coupons: Motrin $2.50 Discount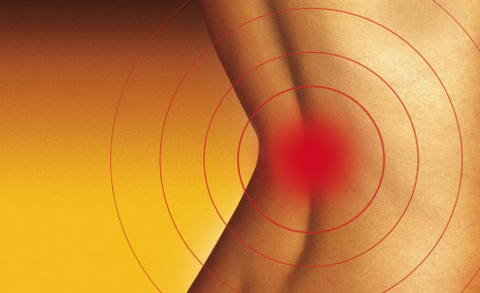 Shovelling the snow giving you back pains? Here is a coupon for $2.50 off your next Motrin product!
Simply select your province and the site will immediate show you a printable coupon. Hopefully this will make winter chores a little easier and less painful.
Here are some Motrin products to choose from:
MOTRIN® Active Pain Relief Patches
MOTRIN® Active Pain Relief Rubs
Super Strength MOTRIN® IB Liquid Gels
The Relief Patches will definitely be used while I'm shovelling my uphill driveway!
Coupon expires: 28th February 2010