Bulk Barn Canada Printable Coupon: $3 Off $10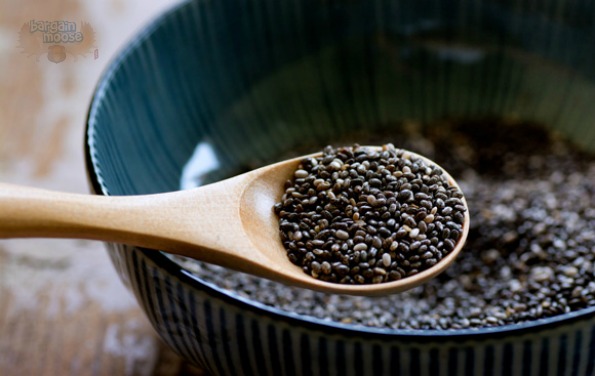 Bulk Barn has a new printable coupon valid into the month of March. Receive $3 off $10 in store when you print out and bring the following coupon into your local store.
This coupon just started two days ago, so you have plenty of time to still use it as the coupon is valid for nearly two weeks. You can combine this coupon with your local Bulk Barn's weekly promotions. Click on the link here and select your province to see the weekly deals applicable to your area.
Bulk Barn is the best place to try out foods. Recently, a friend of mine recommended Chia seeds. They deliver a massive amount of nutrients packed into little vessels that you can put on almost anything. That makes chia seeds easy to add to your diet. They also are full of antioxidants and almost all their carbohydrates are fiber. I do not know if I actually like the taste of chia seeds, so I would buy a small bit at Bulk barn just to try them out.
Next on my shopping list is dried mango. Many grocery stores sell dried mango but it is covered in sugar to make it taste 'better'. I honestly prefer the taste of plain dried mango, which you can find at Bulk Barn, and they are an excellent source of fiber. I used to eat dried apricots all the time and then got a bit tired of them. However, it has been many years since I last ate one so I am due to try again.
I also like to try new spices when I am at Bulk Barn. Curry is a favourite spice of mine, yet it is really a combination of spices put together. That is why different brands of curry can look and taste so different. At Bulk Barn, you can experience with different curry flavours to see which one you like the best. Curry powder, sautéed onions, and coconut milk make an excellent basic curry sauce.
This offer excludes the purchase of gift cards. It also cannot be used in conjunction with the senior and student 10% discount.
(Expiry: 5th March 2015)