The Shopping Channel: Wayne Clark Ombre Rings on Sale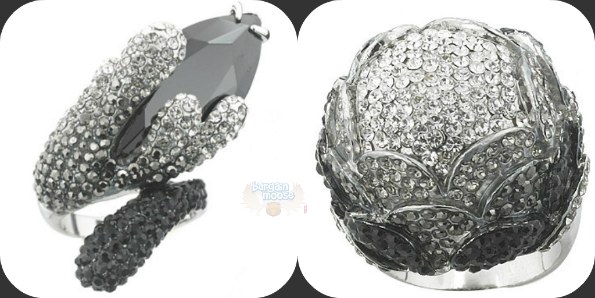 There are a limited number of these rings left, but they are just so beautiful and on for such a great deal. There will be a $6.96 shipping charge per ring, but if you get more than 1 the shipping will be combined and cost less.
There are only a few of each ring left, and in limited sizes. It should be easy to downsize the Pave Ring if you wear a smaller size, but the Lotus Ring might be harder to downsize. I think they are really beautiful cocktail rings though.
Expiry: Unknown