Picaboo Canada Coupon Code: Save 35% on almost Everything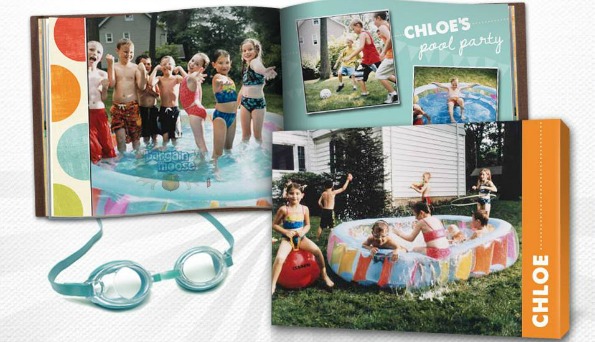 There is 1 coupon code out right now for Picaboo Canada that will save you up to 35% on almost everything they have. This coupon is valid until 31st July 2012.
Coupon Code: SAVE35

Discount: Up to 35% off almost everything
Expiry: 31st July 2012
With this coupon you will:
Save 35% on Photo Books, Calendars and Canvas
Save 15% on Prints
Save 15% on Photo Panels
Save 15% on Collage Posters
Save 15% on Cape Code, Modern, Madison and Ranch books
This one coupon will save you money on everything mentioned above.  This is a great time to get all of those items that you wanted to get like a photo book, a calendar and prints all at the same time because the coupon code will give you the discount on all of these items but you will just pay shipping the 1 time for everything.
When deals like this come about, I like to think ahead and make gifts for birthdays and Christmas. I can get a bunch of family gifts all in one shot and save with the coupon on all of it.
Be sure to check out the Picaboo coupon code section in the future for more coupons.