Picaboo: 40% Off Classic Photo Books & Calendars Coupon Code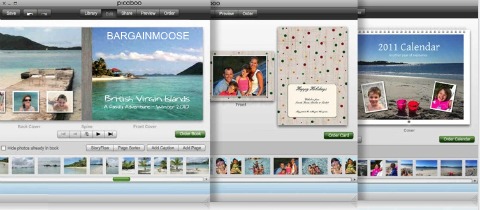 Get 40% off your Classic Photo book or calendar purchase at Picaboo until the end of November.
Prices are in USD and the company is in the US but consensus is that they either have a distribution plant in Canada or are 'drop-shipping' across the boarder as some of us (including myself) that have ordered from them in the past have got our order via Canada Post with no duty charges.
Coupon Code: NOV30
Discount: 40% off Classic Photo books and Calendars
Expires: 30th, November 2010
The following products are eligible for this offer:

• Classic, Classic Leather, and Classic Custom book styles (all sizes)

• Classic and Premium Calendars
I have one of their Classic Leather Photo Books and I am quite happy with it, going to be giving it to my Grandma!