Photobook Canada: Large Landscape Debossed Photobook 60% Off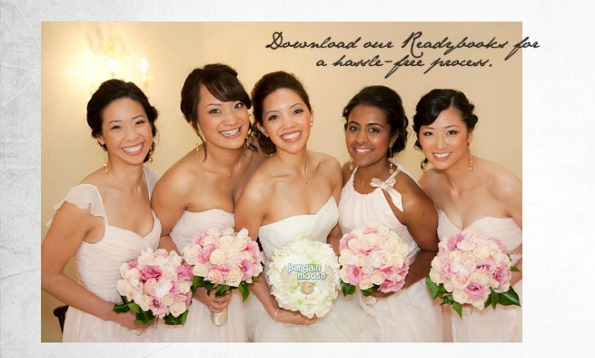 For a limited time only, you can buy a voucher for a large landscape debossed photobook for only $42.94 (reg. $95) from Photobook Canada. That's 60% off the regular price.
You'll save over $52 when you buy a prepaid voucher for the 15x11" large landscape debossed photobook with 40 pages.  You have until 26th October, 2012 to use your voucher.
This offer is only for books shipped within Canada.
Theses large photobooks are stunning - this would be a great size for a wedding album, especially with a lot of full-page pictures.
Expires: 26th April, 2012