Photobook Canada: 50 Page Medium Portrait Imagewrap Photobook $34 (reg. $75)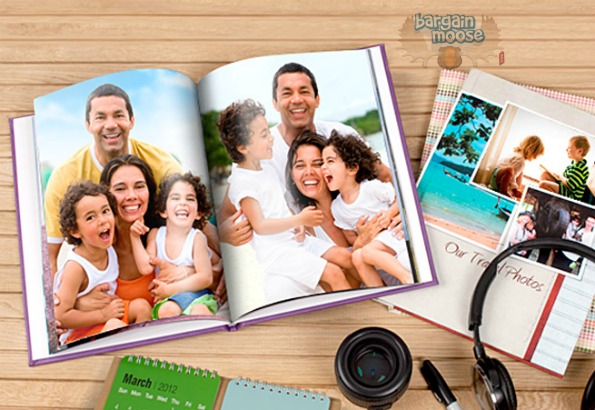 For a limited time only, you can buy a voucher for a medium Portrait Imagewrap book for only $33.90 (reg. $75) from Photobook Canada. That's a sweet 60% off the regular price.
You'll save over $41 when you buy a prepaid voucher for an 8x 11" medium portrait Imagewrap book with 50 pages. You have until 14th August, 2012 to use your voucher. Click here for a full list of terms and conditions.
Your photobook will be printed on acid-free, premium heavyweight silk paper and will be ready in just 5-7 business days.
Shipping is not included.
Expires: 16th March, 2012