Paypal Canada: $10 Cashback When You Shop @ The Shopping Channel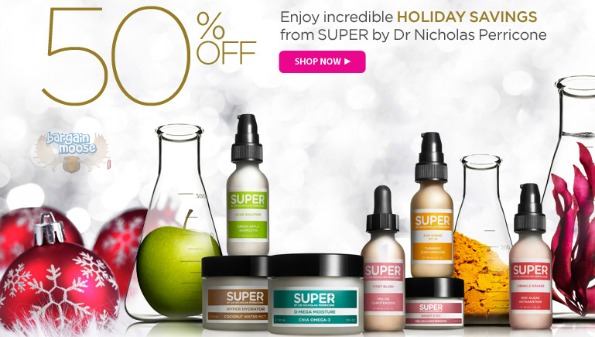 Until the 23rd, Get $10 back when you make a qualifying purchase at The Shopping Channel Canada. Any purchase actually looks to qualify, as long as you pay with Paypal.
Here is the main fine print:
Offer ends October 23, 2012, or only as long as The Shopping Channel's  website indicates that the Offer is available, whichever occurs first. The maximum amount of cash back allowed per PayPal account is $10.00 CAD.
I would be sure to check out the up to 80% off sale section. You can also check out the up to 50% off Perricone sale. Personally I already know what I want, I want the Juice Beauty Organics To Clear Skin Set for $42. My skin is very prone to breakouts, I never outgrew that teenage acne issue. I have heard good things about this kit, and am eager to try it out for myself.
Expiry: 23rd October 2012