One Year Shape Magazine Subscription Just $24 @ WagJag.com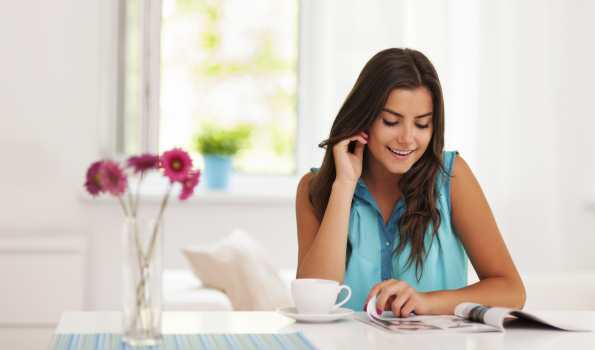 Shape Magazine is all about diet, fitness, beauty, weight loss and so much more. If you had New Year's resolutions to be healthier or be more fit, then this magazine may definitely interest you. Right now you can get a one year subscription to Shape Magazine through WagJag,com for just $24 - which is 51% off the regular subscription cost.
I love Shape Magazine for their monthly strength and cardio workouts. They are easy to follow and I usually cut the page out of the magazine and post it on the cork board in my office. It gives me the motivation to do the exercises when I have a gap in work or something. There are also loads of recipes and ways to help you eat healthier. For example, I read one article about "10 Seriously Addictive Brussels Sprouts Recipes" on their website and I may be drooling over them. You heard me. Drooling over Brussels Sprouts.
You are limited to one buy per person, but you can buy more as gifts as well. The shipping is all included, there are absolutely no additional charges so you can quite literally make this purchase, sit back and enjoy. Your first issue will be delivered within 8 - 16 weeks of ordering, which may seem like quite a ways away but at least you will be able to use it to achieve that summer body you want.
Moosers, have you read a Shape Magazine before?
(Expiry: 7th February 2016)