M&M Free Apple Pie With $10 Purchase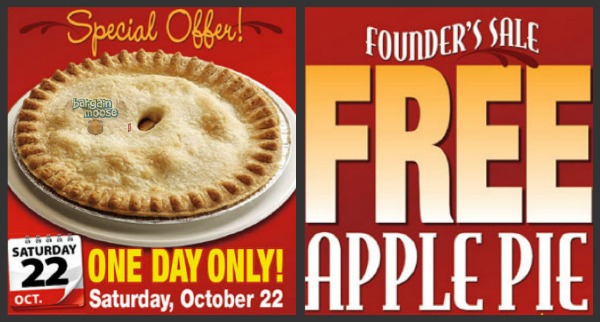 On Saturday October 22 only, get a free apple pie when you spend $10 or more at M&M Meat Shops.
The free apple pie is an 8inch pie that sells for around $4. There is a limit of one per family per day.
M&M now offers online ordering. Place your order online and then head in store to pick it up at your desired time.
Pick up something great for dinner and get some free dessert!