Mexx Canada: Spend $100 & Get $30 Love Card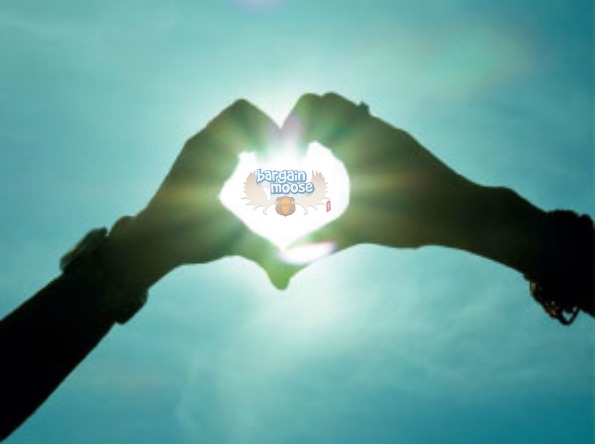 Shop at Mexx and spend $100 and you'll get a free $30 card to spend later - also dubbed the "love card". Your purchase must be on regular-priced items and if you are shopping online, you'll receive a promo code once the deal is done for your $30 off.
You do have to use your $30 coupon on regular priced merchandise as well, but I don't see that you have to spend a minimum, so this will be a nice treat to yourself or someone else between February 24th and March 2nd, which are the dates you can redeem your card.
Yesterday while shopping, I noticed that spring clothing and other items are out on the shelves. They don't look touched at all since people are probably having a hard time believing spring actually exists, but it was a nice reminder to me that the sun will once again shine. Since this deal is on regular priced items, this is probably the best time to step ahead of the crowd and get yourself some new spring duds, which are probably full price since they are brand spanking new. You'll know its new, because the section is called new.
I found:
Spend $75 (which you will if you want this deal) and you'll get free shipping too.
(Expiry: 16th February 2014)