Luvmybox Canada Coupon: Exclusive $5 Off a Box of Treats (Expired)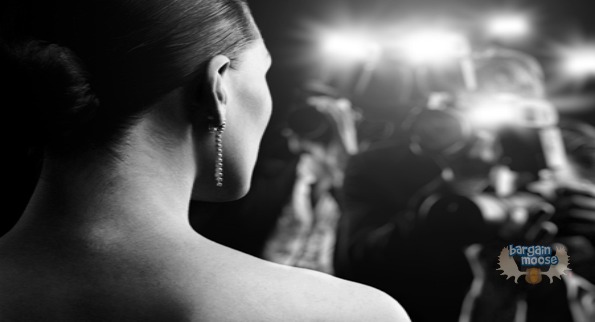 Luvmybox Canada is a subscription-based box of romantic fun that comes in the mail each month. They send the box, you have the fun. Bargainmoose has an exclusive $5 off coupon on a box from Luvmybox, a regular value of $34.95, now only $29.95 with coupon code. This coupon expires on Sunday, so hurry! This is an especially great gift idea for Valentine's Day because they'll never know you were late on a gift, just tell them it is on its way.
Coupon Code: LUVMYMOOSE
Discount: $5 Off
Expiry: 17th February 2013
These boxes remind me of Glossy Boxes, but for the bedroom instead of the bathroom. What you get is a fun-filled box full of romantic surprises that will keep you and your partner guessing each month. I think this is an awesome idea, and an even greater gift idea for newlyweds or someone for their anniversary. The site advertises this as something to keep the excitement alive.
The reviews of these boxes are amazing, talking about the quality of product, the anticipation leading up to the getting and opening the box, plus the excitement of trying something new. It is also great for those people who are scared to go into a store and find, research and purchase sex toys and products. This way, they do all the work for you, you just sit back and wait for your box!
The last few months of boxes are on display on their site so you can imagine what you might get next. All of the products are quality products, often reviewed and given the thumbs up by past users of the box. Last month's box included lubricant, a massager, a massage candle and orally dissolved gel strips, with a price tag totalling more than the cost of the subscription.
A membership is either for one or three months, so you aren't locked in for a long time, but they do automatically renew your membership if you don't turn that feature off on your account page.
Check out the coupon codes for Luvmybox in the Bargainmoose forum.