Living Social & Clearly Contacts Deal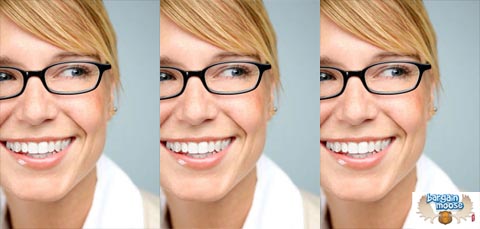 Bargainmooser Jenn from PayingMyself has emailed me with a deal she spotted on Livingsocial Ottawa today. For only $49, you can get $100 to spend on eyewear from Clearlycontacts.ca!
The deal is available for another 19 hours from the time I write this post.
Some terms:
Limit 1 voucher per transaction/order. Shipping, handling and tax not included. Your deal cannot be applied to any eye-glasses item that is designated "Coupons not applicable"; this will be denoted on each specific item. Valid only for eye-glasses purchases only. Other conditions apply. Expires on July 14, 2011.
As you can see, the deal doesn't seem to apply to contact lenses, only to their range of prescription glasses. But it's perfect if you need another pair of glasses.
ClearlyContacts sometimes offer coupon codes, like the ones we feature every month here. You probably won't be able to use the Livingsocial offer on top of those.
I wear glasses on a daily basis, and I have 2 pairs that I currently go between. I am always mis-placing one or the other though. And for some reason, they always seem to congregate on my washroom window!