Living Social Canada Coupon Code: 15% Discount (EXPIRED)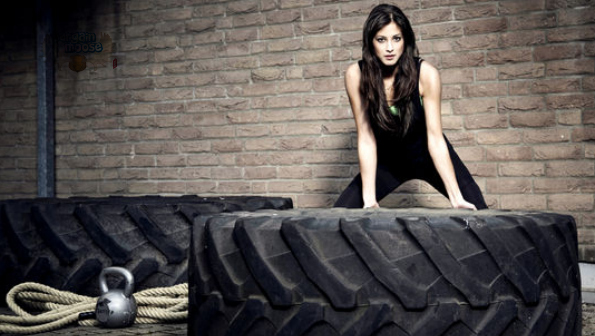 Living Social Canada is offering 15% off with the following coupon code. Book a summer getaway, a spa retreat, or buy a couple things for the home. There is a maximum total discount value of $20 allowed.
Click here to shop @ Living Social Canada now
Coupon Code: SUMMER15
Discount: 15% off
Expiry: 26th June 2015
The coupon is actually limited to the offers through the above link - you cannot just use it on anything. You will need to choose your city first, if you have not already done so. I picked Vancouver as it is the closest major city i have to me.
I found plenty of amazing opportunities including Diving Locker - Scuba or Snorkelling Course. I am no noob to snorkelling or to scuba diving. I have snorkelled the Silfra Rift in Iceland and I once took a scuba diving day course to get a feel for it. I want to learn to scuba dive actually, as I wish to swim with whales, dolphins, and more underwater. Each course usually costs $99, but is now on sale for $49. Use the coupon code to bring the cost down to $41.65.
Next, I checked out offers for Central Toronto. As the majority of our country's population resides in Ontario, I figured this was an apt place to show for good deals. My favourite deal of the lot is for Super Clean Maid Service. Pay just $49 for four hours of professional house cleaning! After coupon code, pay just $41.65. I wish something like this was available in my area as my house is a mess. Sometimes, no matter what I do, I just seem to never be able to keep the house clean.
If you need somewhere relaxing to go while your house is cleaned by someone who does not live there, then consider this one-hour detox body massage combining deep-tissue, aroma oil, and hot stone treatments at Hue Spa Detox Clinic. Originally $80 and on sale for $35, you can pick up this treatment for just $29.75. Spoil yourself while sticking to a budget!
Do remember that there is a maximum discount of $20. You could purchase both the Toronto deals above and stick under that maximum as you are saving $7.35 on one and $5.25 on another. That is a total of $12.60 off, so you have another $7.60 worth of discounts to score.
These vouchers are an excellent way to spoil yourself while remaining on a budget. I wish they had more options for Vancouver Island!