Jean Machine Free Bench Tee Code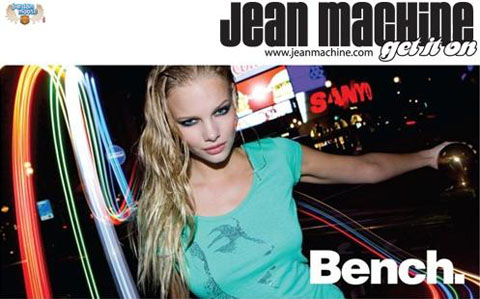 Shop Jean Machine online and get a free Bench tee with this coupon code.
No minimum purchase required for the code to be valid
Coupon Code: FREETEE
Discount: Free Bench Tee with purchase
Get a free Bench t-shirt with this coupon code when you shop Jean Machine online. I've tried out the code, and it doesn't seem to need a minimum purchase amount. The best thing about Jean Machine is that they carry Mavi jeans.