HAPPY 7th Birthday Bargainmoose! Surprise Caption Contest #6!! (CLOSED)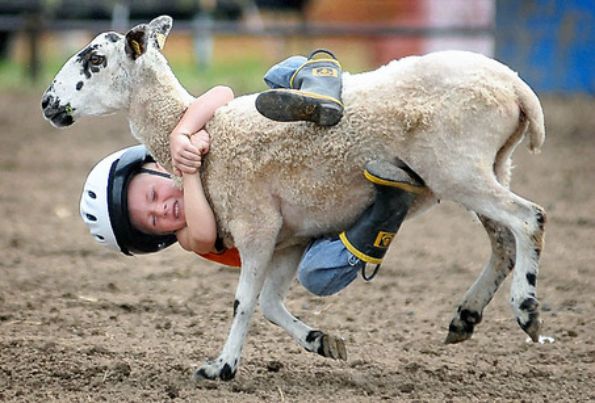 *** Contest now closed, winner was Mosoer Lee!! ***
We aren't even done with contest #5, but we want to give you more Amazon gift cards. Can you blame us? Winning is super easy, just caption the photo above in the comments below and you'll be entered to win a $100 Amazon gift card. Your message can be serious, seriously funny or just perfectly fitting.
We've been getting some great captions, so keep 'em coming Moosers!
Contest ends 10th September 2015.