Groupbook.ca Coupon: Exclusive 35% Off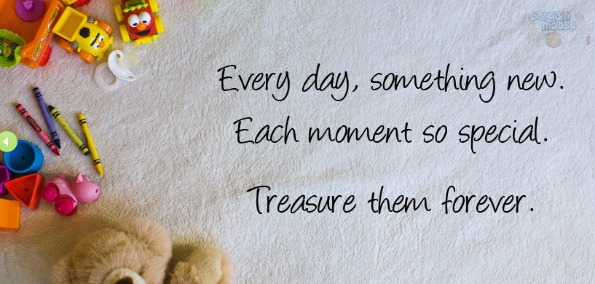 Groupbook Canada is a great little photo book company that is gracing us with an enormous exclusive 35% off! Get 35% off your order of a fabulous photobook (or 2, 3...) when you use the following coupon.
They don't just make photo books: you can order calendars, cards and posters as well.
Discount: 35% off
Coupon Code: BMOOSE35
Expiry: 30th, November 2012
I recently got the pleasure of designing a 20 page 8x8 book compliments of Groupbook. I made the book for my father. It is of important pictures from a recent road trip of ours back to see his grandparent's graves. I used one of their themes, which totally rocked (urban theme) and there were plenty of layouts to choose from that fit my pictures.
While certainly not the easiest system to use, is the only one that is completely browser based out of the ones I have used... requiring no download of software. This is a big selling point for me. I have software from all sorts of photo book companies on my computer and I prefer to minimize my downloads.
From the time of ordering till the shipping it was incredibly fast. Shipping was also really fast as well, I think the best turnaround time I have ever had ordering a photo book. I consider myself a bit of an authority on this stuff because I have ordered around 10 photo books so far, from at least 4 different companies! The quality was very good with the pictures coming out really well. I liked the quality of their paper as well, certainly would hold up to many, many viewings.
I am really happy with the photo book I got, and Sunday I will be giving it to my father. Photo books make amazing gifts that show time, thought, and effort on behalf of the giver. This 35% off coupon will save you a good chunk of money too. The book I got was an 8x8 soft cover - $15.99 for 20 pages, or after coupon only $10.39. That is a steal!
Try out this sweet little company. I don't think you will be disappointed.
(All Groupbook coupon codes here).