Father's Day Coupon Codes Roundup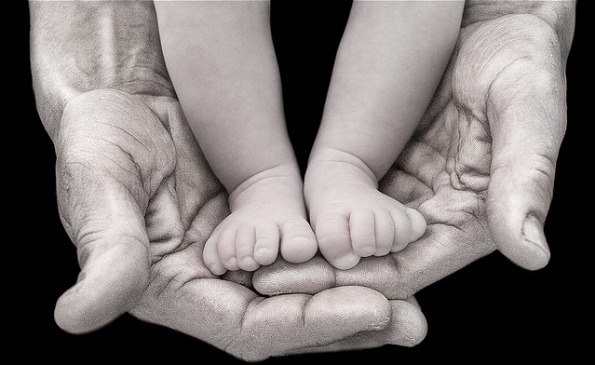 Father's Day is just two weeks away now, but companies are already pushing out great coupon codes to shop online with.  Some of the coupons would help you with some Father's Day gift ideas, some of them are random coupons for deals.  Honestly, it doesn't matter to me whether the coupon can help with a gift for Dad; as long as it is a good deal, I may use it.  I have rounded up some of those coupons for you to check out and shop online with.
Here is a look at some of the coupons right now:
There is still plenty of time to order a gift for Dad from all of these companies online and still get the package in time for Father's Day.  I suspect the closer we get to the actual day, the more "Dad" coupons we will be seeing.  You will find all of these coupons plus many more posted up on the Bargainmoose coupon forum.
(Image credit to Dean White)