ethicalDeal Coupon: $5 Off Any Deal Today (EXPIRED)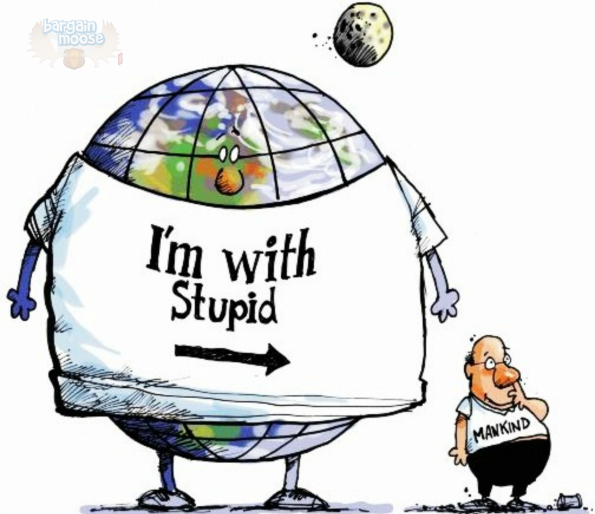 ethicalDeal is offering $5 off any deal today for Earth Day!
Click here to shop deals @ EthicalDeal Canada now
Coupon Code: EARTHDAY2015
Discount: $5 off
Expiry: 22nd April 2015
I encourage you to look through the deals for your region. Many courses and workshops are offered, but these are region specific. For example, There is a deal for a four-hour Sewing Workshop in Richmond (Vancouver) priced at $32, or just $27 after coupon. I really want to learn how to sew.
The sewing deal is region specific, but there are many nation-wide deals as well. There is a really sweet deal for decorative letter art. For $25, you receive up to seven letters of your choice, measuring 4"x6" each, plus a bonus "LOVE" letter art from Imagine Letters. This package has a $70 value and includes tax and shipping - there are no extra fees. Take an extra $5 off with the coupon above, and your Letter Art package will cost just $20. Spell out your child's name, or words like 'family' or 'peace' in letter art. Your seven letters are yours to choose, plus you will receive the bonus letter art for the word 'love'. Frame is not included.
For mothers with teething tots, the next deal is for you. Purchase three ChewBling silicone teething necklaces (from PoshPuff) for just $27 ($90 value). After coupon code, you will pay just $22.There is a $6 shipping charge across Canada. These necklaces are great for children who just stick everything in their mouth, and then drool. Rather than having your gold or silver necklace chains in your baby's mouth (when is the last time you cleaned that necklace anyway) you can wear these ChewBling teething necklaces. They are safe for baby to stick in his mouth and are easy to clean.
If you are interested in what the stars have to say about your personality, your future, your relationships, and your past... then check out the Personalized Astrological PDF Package from Stellar Astrology ($99 value, tax included). The package is currently $15, but will only cost you $10 after coupon code. These also make a fun gift - I am thinking of buying one for my Mom for Mother's Day.
This deal is only on for today. I really wish some of my favourite deals were at EthicalDeal right now, like the soap nuts. I have wanted to try them for ages. Ah well!