Dealfind Canada: $29 For CanvasPop Canvas Including $30 Gift Voucher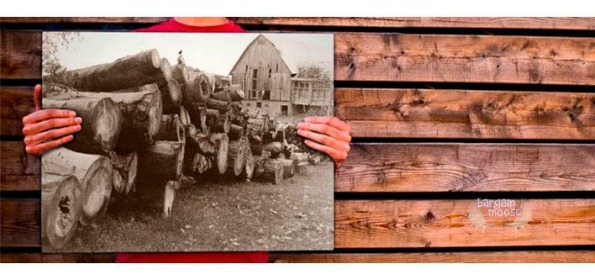 Dealfind has a great deal on for CanvasPop right now. Pay only $29 for a 16" x 20" gallery stretched canvas, and you'll also get a $30 voucher for your next purchase. Essentially, you are getting the canvas free! Or, you can pay $49 and get a 20" x 30" gallery stretched canvas and you'll get $30 voucher as well. Another option is to just get one credit of $80 for your $29 Dealfind, or a credit of $129 with your $49 Dealfind. You can save up to $80 off your total purchase!
I've blogged about my gorgeous CanvasPop creation before. This deal is even better than that deal. You can choose to get the two set measurement canvases, plus your certificate for future purchases, or just choose to get a significant credit for one purchase.
Let's say you wanted a print framed. You'd get a 20" x 20" stretched canvas framed for a regular price of $139. Instead, you'll pay $49 for your voucher and another $10 at checkout, paying only $59 total for this canvas.
If you wanted the quad look, you'd normally pay $340 for a total size of 36" x 36". With your Dealfind, you'll save $80 and pay only $260 for this total.
They also have other effects and design services, which you could use this Dealfind to help pay for.
Shipping is free when you spend $150.
(Expiry: 1st August 2013)