Deal of The Day: $30 for $60 Worth at TiaStar.com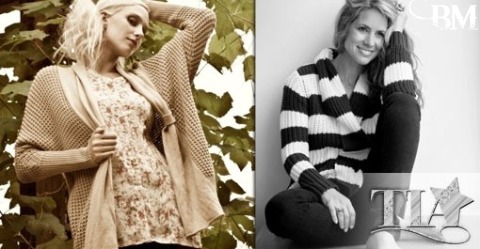 Another deal of the day totally worth noting! You can pay $30 for $60 worth of clothing from the Canadian company TiaStar.com. Shipping and taxes included!
You have 9 hours left to buy, and there are limited quantities. The deal is under the city of Calgary.
I think TiaStar has some darling things! With your coupon you could get this Granit Anastacia Dress ($65), or how about this Snow Lynette Dress ($55).