Buytopia Canada Promo Code: $10 off $10+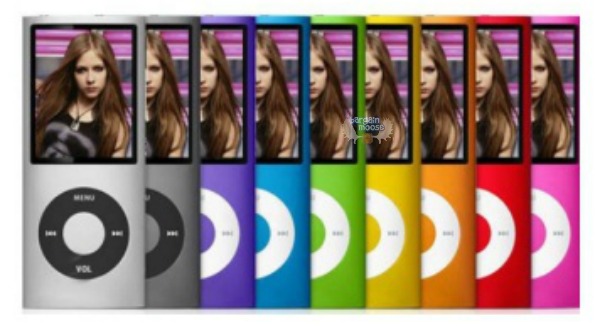 You will need to be quick with this coupon, because we don't know the expiry! Basically you'll get $10 off any order you make over $10. Your total can't be $0, it needs to be at least one cent, but that's pretty kick ass!
Click here to shop @ Buytopia.ca now
Coupon Code: FreeB10
Discount: $10 off
Expiry: unknown (still working on the 23rd oct 2014)
We did a survey yesterday about Buytopia and they presented us with this coupon. They said it would only last 48 hours and it looks like it will accept more than one order, so of course we had to share it with our loyal Moosers. Because you are so loyal, I know you'll let me know when it does expire, in the comments below. When you get it working, tell me what hot deal you got as well!
I took advantage of the Gillette razor blades deal, as those things are major expensive! I actually use the men's blades as I find my shave is much better than with the ladies razors I've used, so I've stolen my husband's razor, but he was ok with it. You'll get a pack of eight razors, which they say is worth $60, although in store I don't think it is that high. Regardless, once you add the coupon code, you'll get them for $4 plus shipping, which came to $4.99, for a total of $8.99, which is just over $1 a blade!
My son has expressed he wants a iPod for his upcoming birthday, but I know he'll do fine with an MP3 player like this one on sale from Buytopia. I can choose the colour and I can also pay a little extra for 16GB of memory. Instead of the $80 regular price they advertise, it would come down to $7 plus $8.99 shipping.
There are quite a few other deals and you don't need to just use this coupon on the cheapest deals, getting $10 off on the $100 deals is well worth it too. Although, if you are spending over $100 on a deal, you might want to use the flash sale code they have up today, which you'll find on our Buytopia coupon page.