Buytopia Canada Coupon Code: FLASH 10% Off - 8 Hours ONLY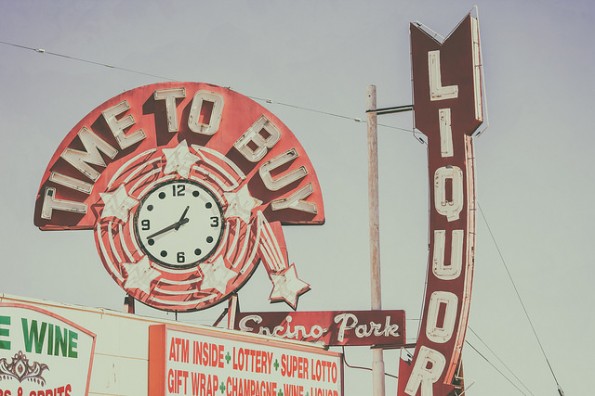 Score an extra 10% off anything at Buytopia Canada right now! This flash sale is only on for eight hours tonight.
Click here to shop @ Buytopia Canada now
Coupon Code: FLASH10
Discount: 10% off everything
Expiry: 25th September 2014 @ 11:59pm EST (still working as of the morning of the 26th)
While I do not often buy things from the group buy websites anymore, this $13 for a Posture Hip Push-Up Cushion OR $24 for two deal really perked my interest. I spend a lot of time sitting while I write posts, browse the internet, and do other freelance work. I have to say that my butt gets very sore if I do not take regular breaks. Even if I do, usually I feel a long day in front of the computer both in my back and in my butt. The Posture Hip Cushion would help relieve some of that pressure and stress on my body. One costs $11.70 after coupon ($13 originally) + $4.99. Purchase two for $21.60 after coupon (originally $24) plus $4.99 shipping. I would give the second one to my husband who just found out he has a slipped disk in his back.
Note: to get the two for $24 deal, make sure to change the "Choose Your Package" to "for 2" and not just up your quantity. That way you will get the additional discount and only pay shipping once for both pillows.
There is also an amazing deal on for massages right now. Pay $29 for two Sixty-Minute Massages of Your Choice OR $79 for six Sixty-Minute Massages. You can choose from Swedish, Relaxation, Deep Tissue, and more massage techniques. We Massage provides the service, and you can check out their website through this link.
They have many locations across Canada including in Ottawa, Edmonton, Toronto, Calgary, Winnipeg, and many more. The vouchers are valid at any of the cities they operate within. There is a limit of four vouchers per person and unlimited as gifts. While they do operate in Victoria, it is a shame they are not up in Nanaimo. If they were up here, then I would buy this in a heartbeat. The two 60-minute massages would cost $26.10 and the six 60-minute massages would cost $71.10 after coupon. I can barely get one massage for under $80 these days.
Deals may end at any time and may be different depending upon which city you live in. For the Island, they are more limited, but out east there are plenty more deals.
For this and any future Buytopia coupon codes, please visit the forum.
Image Credit: Thomas Hawk