Buytopia Canada: $99 For Authentic Ray-Ban Wayfarers OR $115 For Ray-Ban Aviators (195 Value)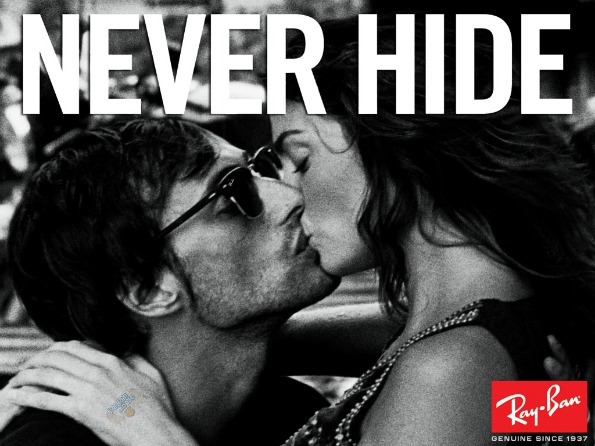 Buytopia has a nice deal on authentic designer sunglasses. You can choose to pay $99 for a pair of Authentic Ray-Ban Wayfarers OR $115 for a pair of Authentic Ray-Ban Aviators ($195 value). There will be a $9.99 shipping charge + tax on top of that price.
I am sure I have clicked through that link a hundred times, and the darn thing won't directly link up. So, once you tell it which city you are from, you can just go to 'All Deals' and it will be in the list.
So, there are a few things you need to know! Shipping ($9.99) is charged when you check out, but for some reason taxes are not showing up until after you pay, and then you get a fantastic little email saying what you bought and the shipping + tax cost. We sent a message to Buytopia about this.
How do we know about this little problem? Well, I got burned on a Ray-ban deal before - like a few other Moosers. I got 'authentic Ray-bans' from a different deal site and they were NOT authentic. Sucks. I did get my money back though. So far Buytopia has been pretty reputable, so I am giving them another try. I want some Ray-Bans and I just won't pay full price. So, I placed my order and that is how we figured out that the taxes weren't showing up before you finished checking out.
You can choose from five different styles! I was unimaginative and went for black.
Shipping takes three to five weeks after deal ends on Buytopia.
(Expiry: 8th August 2013 - but could be extended)