Buytopia Canada: $15 For $30 Worth of Tea At Teayama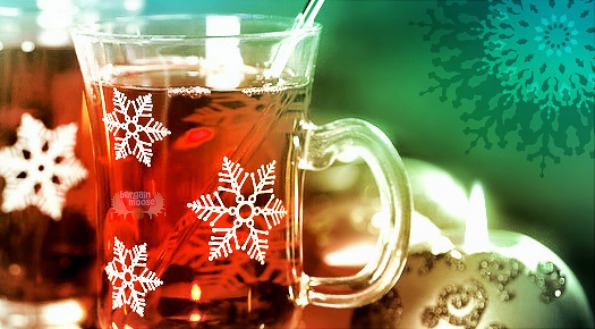 Get $30 worth of tea and tea accessories at Teayama for only $15 with this deal from Buytopia. You'll even get free shipping if you spend a total of $45 (including your $30 voucher), which means your total spend of $30 gets you free shipping and $45 worth of tea.
My husband got me a Bodum tea press for Christmas. It is gorgeous and I wanted to use it right away, but it just didn't seem right used the bags of Tazo tea I had. I wanted to try loose-leaf tea. So, off I trod to David's Tea at the mall, where the salespeople delighted my senses with about one million different types of tea until I picked one out of sheer exhaustion. The tea was 50% off but came to over $30, which left my mouth gaping. I didn't realize tea was so costly. This deal from Buytopia really brings the price down for you, so  you can keep enjoying your tea! My new year's resolution is actually to drink more tea as it is basically calorie free, improves wellness and is such a great sensory experience. That is one resolution that is easy to stick to.
Teayama has a handy dandy tea selector, which tells you which tea is right for you. This is great for a beginning tea drinker like myself. They have select teas of the weeks and this week the tea is Yuzu berry sencha, which is citrusy and floral and has some great health benefits. It is 50% off right now, so a 50g size is only $3, was $6.
You can buy two vouchers for yourself and two as gifts but they expire in March and there is a limit of one voucher per purchase.
(Expiry: 15th January 2014)