Body Candy Coupon Code: 15% Off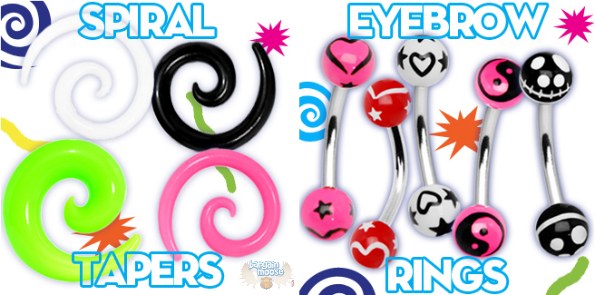 Body Candy has a nice little coupon to get you 15% off your order. Body Candy is one of the best places to pick up jewellery if you have body piercings in any place. Their prices just can't be beat.
Discount: 15% Off
Coupon Code: beats
Expiry: 16th, April 2012
Body Candy is certainly the best-priced distributor of body jewellery I have ever seen. It is totally sad to price compare with your average kiosk in a mall and this place, the kiosk is way over priced! The retail price for this Crystalline Ivy Heart Chandelier Top Drop Belly Ring is $35.99, yet it costs only $11.99 on Body Candy.
Free shipping on orders of $19.99+
Make sure you check out the Body Candy coupons in the coupon section before you make a purchase. We often get coupons for Body Candy and stick them in there.