Body Candy: 20% Off Coupon Code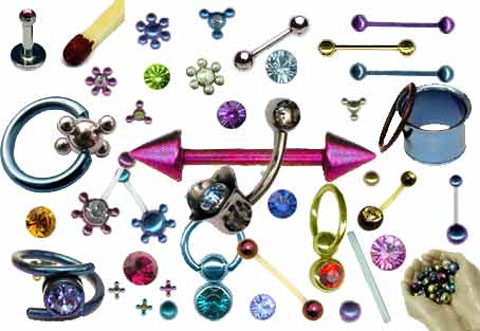 The usual coupons we see coming out of Body Candy are 15% off so we are happy to see a little more in this one. A lovely 20% off is coming your way, thanks to Mooser Shannon who emailed us about it!
Coupon Code: candy
Discount: 20% off
Expires: 3rd, December 2010
There is a bit of a confusion in the email, it says it is a today only sale and yet says the expiry is December 3, 2010. If memory serves they have had this error before and usually the expiry date has been right. So give it a go and get yourself some jolly holiday jewellery for you or your beloveds.