Body Candy: 15% Off Coupon Code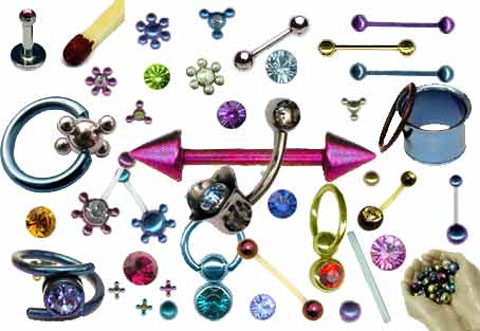 If anyone is looking to get any body jewellery in the next few days, here is the updated coupon from Body Candy for 15% off. Body Candy is your go to place for body jewelry, and usually they have the best prices! Shipping to Canada is free on orders of $19.99+.
Make sure to use:
Discount: 15% Off
Coupon Code: LOVE
Expires: 28th, January 2011
Got a question for our Moosers: If you are married and ay you want to get a piercing do you feel that your mate has equal right in making that decision as you do.. like 50/50 weight in opinion? Or, are you of the 'my body, my choice' camp? Would you maintain the same stance if it was a tattoo? Oh, and moreover would you go ahead and get a piercing/tattoo even if your partner was against it?
I want to know! :D