Body Candy: 15% Off Coupon Code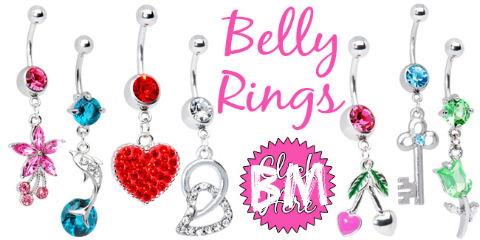 Body Candy is my favourite body jewellery place, because they have a reasonable minimum for free international shipping, a massive selection of products, excellent prices, and frequent coupon codes! Summer is really when you get to show off a little skin, and Body Candy is offering 15% off your order from them!
Discount: 15% off
Coupon Code: HEAT
Expires: 27th, May 2011
With all this warm weather people shed clothes and get to sport their pretty piercings. Take advantage of Body Candy's free shipping on orders of $19.99+. A fabulously low minimum.