Bizou Canada Promo Code: $10 Off Orders $30+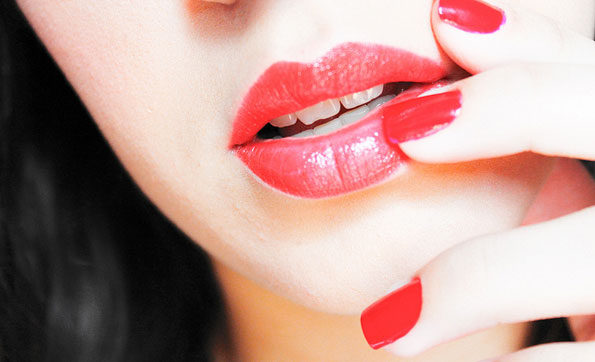 Bizou! No, quite literally, Bizou has just launched an awesome promotion during which you can get a $10 discount on any order exceeding $30!
Click here to shop @ Bizou.com now
Coupon Code: FALL2014
Discount: $10 off $30
Expires: 25th September 2014
Want free shipping? Under $50, shipping usually costs anywhere from $6 to $9 depending on the region you are located in but if you add a scarf to your shopping cart, then your order will automatically qualify for free shipping. Either that or you can also get free shipping by shopping for over $50.
As for the scarves, there is a total of 38 to choose from and they are all priced at $19.95 except for the tie dye pashmina scarf, which is $17.90. There is also a promotion on this pashmina scarf, where you can get 2 for $30. I added two of them to my cart to see if my order would qualify for free shipping regardless and I'm happy to report that it did indeed work! It's actually a really cool scarf as it can also be worn as a swimsuit cover-up. Summer may be over but for any of you looking to travelling South this winter or who are looking to stock up on summer essentials for a fraction of the price in preparation for next year, then this scarf is definitely a must-have, especially since you could still wear it this fall as well.
Other than the scarves, you can add plenty of little items to your cart like earrings, bracelets and more, but I had a look at the handbags as I need a new one that is smaller than my current behemoth and I really quite like the fold over handbag. Since it's $39.95, it comes down to just $29.95 with the discount and I definitely love the fold over style and the tassles at the metal closure. Plus, it's classy enough to be worn all day long, even in the evening.
Just in time for back to school, the plaid backpack is sure to please many as well. It's $39.95 and features a plaid style with light brown hemming and three large pockets on the outside. It's definitely the kind of style that simply never goes out of fashion.
You can also shop get this discount in-stores with this Bizou printable coupon but where is the fun in that? :P
(Image Credit: Wagner Macedo)