ArtsCow: New Coupon Codes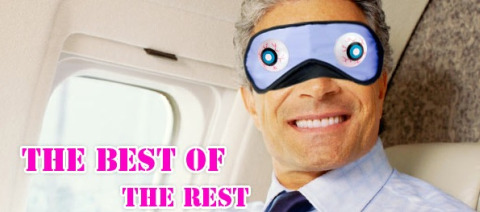 ArtsCow has sent out a bunch of new coupon codes for their beautiful personalized items bundled with free shipping:
1.
2.
3.
4.
Also, check out our previous Artscow post HERE as the canvas coupon code is still valid for a few more days!
I know Anna has used Artscow before and liked their products. I have yet to use them, but probably will in the future!