Amazon Canada: Up to 46% Off Anime from Studio Ghibli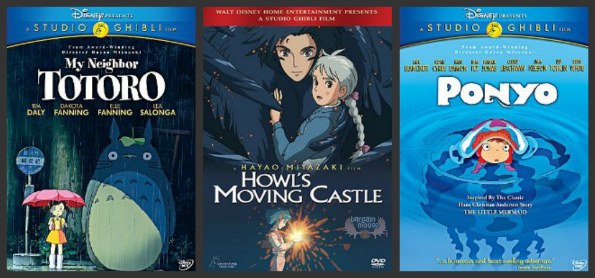 I am really excited about this sale, and it is right on the heels of the new Studio Ghibli film being released in theatres: The Secret World of Arrietty. I so want to see that film! If you are not acquainted with Studio Ghibli you can easy change that with this up to 46% off sale on anime from Studio Ghibli on Amazon Canada.
Some of the more famous movies in the collection are:
We own Ponyo and it is a pleasure to watch. The colours are vibrant, the animation is beautiful, the anime style is gorgeous and the story line is endearing. I hope to collect them all in the future.
Sale ends 4th, March 2012