Amazon Canada: Rosetta Stone Levels 1-5 Only $299 (Was $499)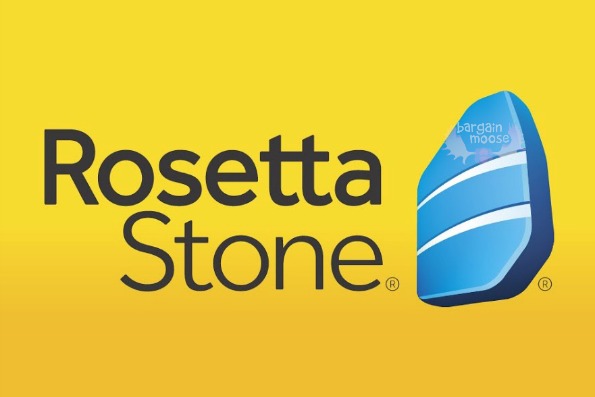 If you need or want to learn a new language, Rosetta Stone is the way to go and right now Amazon has an amazing deal on levels 1-5 of a huge variety of languages on for only $299.40, was $499. Price comparing, $499 seems to be the regular price, so you are saving $200!
I would love to learn a new language, but I haven't had the time or inclination. My bucket list does have "speak a second language" on it and my high school French does not really cover that goal.
Rosetta Stone has amazing reviews all over the Web. It is basically an interactive language software system with proprietary speech recognition technology, which means it can understand what you are saying (so it knows if you are saying it right). You can develop your reading, writing, speaking and understanding in your chosen language with this software. Not only do you know what to say, you can hold a conversation, negotiate, share ideas and have a large vocabulary.
You won't find learning your language boring either, as there are games along with online lessons. It even includes a headset and microphone and you can use it as a CD or on an MP3 player or with the learning app for iPhone or iPod Touch.
Shipping is free for this item.
(Expiry: Unknown)