Amazon Canada: iTouchless Items Up To 40% Off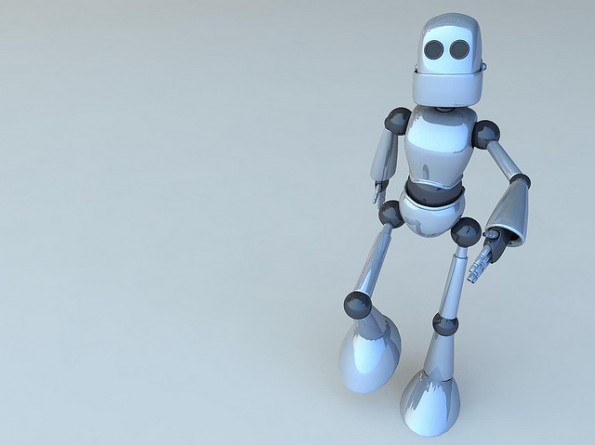 Get up to 40% off the innovative line of iTouchless products - all products you don't need to touch to use - at Amazon.
I love public washrooms where you don't have to touch a thing. The toilet flushes itself, the water turns on itself, and the paper towel or hand dryer turns on themselves too. They really should have automatic opening doors though, since studies have shown that the door handles have more germs than any other place in the bathroom. You can get products like these at home too and right now at Amazon, they are 40% off. iTouchless has a mission to make people's lives easier with their products, so lets figure out how this is going to happen.
This 60-litre dual-compartment stainless steel sensor recycle bin makes your life easier by separating garbage from recycling in one handy bin and the sensor opens the bins for you too. If your hands are dirty (from the garbage), you don't have to get your can dirty too. It is also great for when your hands are full (which mine inevitably always are). Was $328.37, now $217.45.
Hate fumbling with keys? Are your kids always losing your keys and you need to change the locks? Problem solved with this Bio-matic fingerprint door lock. It lets you scan your fingerprint for instant access to your house! What is this, 2014 or something? Right out of a sci-fi or CIA movie, you can actually have this baby on your doors for only $223.29, was $394.05, saving you over $170!
Think about your guest or your child going to the washroom, then pressing on the soap bottle to get the soap out. There the germs will sit, on your soap bottle, waiting for you to come along and put them on your hands. I know you're thinking that you are washing your hands anyway, but why chance adding germs to the germs you are washing away? Use the automatic sensor soap dispenser, which would be great for a business where clients and co-workers share a bathroom. Was $65.67, now $45.17.
Shipping is free when you spend over $25.
Photo Credit: Simon Abrams
(Expiry: Unknown)