Amazon Canada: Happy Feet Widescreen $6.42 (66% Off)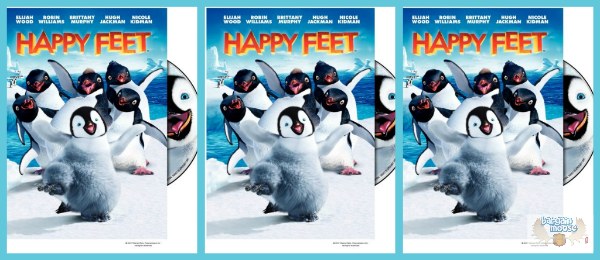 Happy Feet was so popular when it was released - and I still haven't seen it. Well Amazon.ca is showing me that I have no excludes now! You can get a brand new DVD of Happy Feet for only $6.42! That is 66% off the regular price of $18.70.
So evidently Happy Feet is about dancing penguins. Also, if you didn't know: there is a sequel coming out very soon Happy Feet 2 in 3D is going to be released in theatres on the 18th of November, 2011 (barring any push backs). Another good reason to brush up on your dancing penguins before you see #2!
Sale ends 29th, August 2011