Amazon Canada: Get 43% Off When You Pre-order Brave: Collector's Edition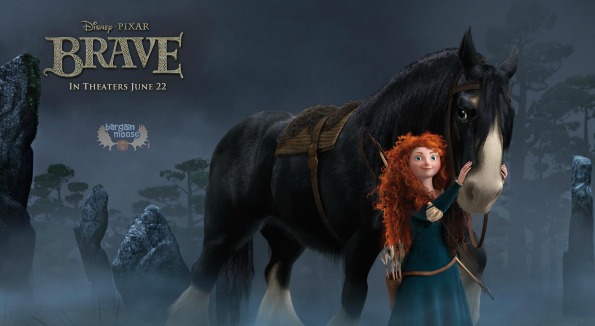 I really want to see Brave, ever since i watched the ads on TV. The part where her father pretends to be her is fabulous. Right now Amazon Canada has an awesome deal on the Brave: Collector's Edition (3-Disc Combo Pack) [Blu-ray + DVD]. Get this sweet set for $26.99, 43% off the retail price of $46.99.
This is going in my cart right now. Because the set is over $25 you also get free shipping on the collection. With both the DVD and Blu-ray included it doesn't matter what machine you have, and the second disk you can always lend to friends.
This is a pre-order, the actual movie will be released November 13th, 2012.
Trust me, this is a good deal. Chapter's pre-order deal is only 25% off, so buying it there will cost you $35.24.
Expiry: 12th November 2012