Amazon Canada: 75% Off Emmy-Nominated Shows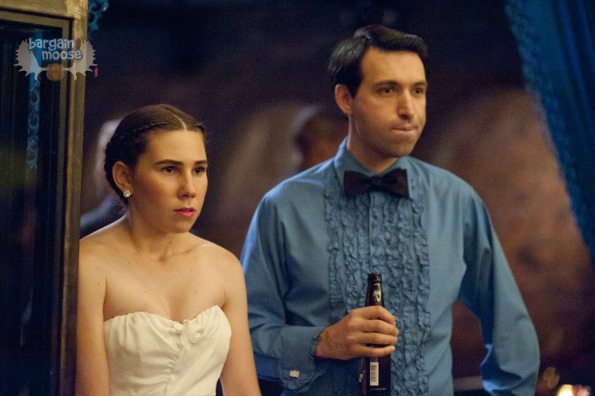 With summer soon coming to a close, you may wonder what you'll be watching in the fall. I'm not a traditional TV watcher. I like to find shows that are known to be good and then watch a whole season in a week. If you are like me, you might want to check out this sale from Amazon, offering up to 73% off Emmy-nominated shows.
Nurse Jackie is a show I have watched and loved. It is about a drug-addicted nurse who manages to mostly keep it together despite challenge after challenge. It sounds dark, but it is actually quite funny. All of the seasons are represented in this sale starting from season 1 for $9.97 (regularly $26.99) up to season 5, which is $9.49 (was $29.97). It looks like a new season will be starting in 2015. I need to get caught up!
Mad Men is a show that I've heard about repeatedly, but have yet to watch. I can start with season 1 during this Amazon sale for only $9.88, with a regular price of $26.99. For those who may have already watched the show, you might want to get season 6 for your collection, and it is now only $12.49, was $46.99. What a steal!
Have you delved into the world of Girls yet? This is a phenomenal show that will have you laughing, crying and shouting at the TV. While I love Hannah, who is played by the incredibly talented Lena Dunham, I cannot stand two of the other main characters. I love Shoshanna and her quirky ways, but the other two are just way too spoiled for my liking on my television. Either way, it makes a great mix to watch on a Saturday night with all your girlfriends, especially because of some of the eye candy in the way of men. This show is a sort of Sex and the City of this decade. Season one will only cost you $18.49, with a regular price of $49.98.
As always, shipping will be free on a $25 order, so you might want to stock up on a few shows or a few seasons and save on that annoying fee.
(Expiry: Unknown)