Amazon Canada: 63% Off Get Smart: The Complete Series - Now $86.99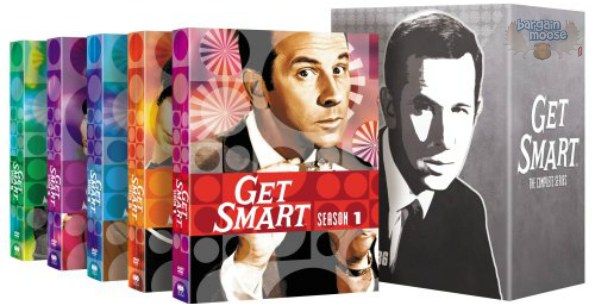 Amazon Canada continue's with it's one day deals today by offering 63% off Get Smart: The Complete Series. Originally priced at $235, the entire set is now $86.99.
As scary as this may sound, I grew up watching Get Smart, actually, reruns of Get Smart. This was on Access TV back to back with The Avengers for several years i think it was. I preferred The Avengers (who wouldn't... John Steed and Emma Peel!) but Get Smart was awesome. I will never forget the line "missed it by that much!"
A great buy if you are remnant of old times. :-)
Expires: today, 17th April 2012