Amazon Canada: 48% Off British Movies + TV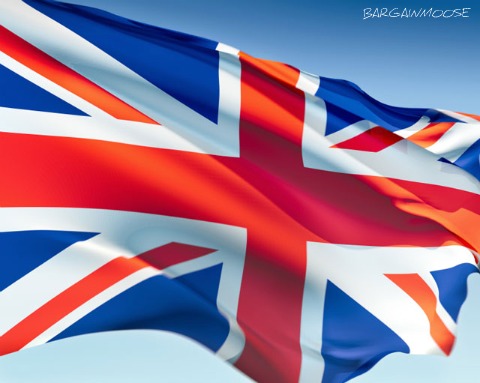 Here is a deal for British culture fans! Amazon has discounted a whole bunch of TV series' and movies up to (and a bit over) 48% off. Thank you to Mooser Frank for sending us this deal!
They have an amazing selection, not just the Jane Austen works I am familiar with! Have any of our Moosers ever heard of Hustle or MI-5 ? They look kinda cool and not what generally comes to mind when I think British movies/television (all I think is Coronation Street, Emma, and Sense and Sensibility).
Oh, and of course Amazon recently lowered their free shipping minimum to $25 (see post HERE) so you don't need to buy as much to get free shipping. Yippy!
Any British movie/TV fans out there?