Amazon Canada: 40% Off Nerf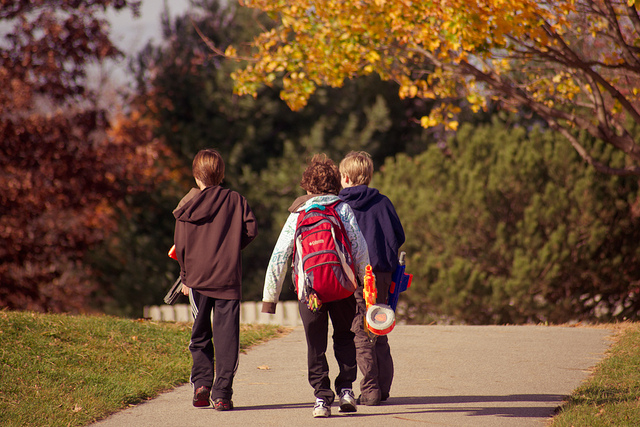 Get your Nerf on and save 40% at Amazon.
We all know about Nerf - soft toys that are usually guns or some other type of battle instrument. While I don't believe in giving kids guns to play with, Nerf guns are really fun. I don't buy my kids anything that resembles an actual gun, but I do believe that boys and some girls  need that type of physical action of battling a friend or pretending to do a cops and robbers type skit. Nerf toys are soft enough that when they hit you, you won't actually lose an eye. I would use them outside though, I'm sure lamps could be knocked over in the playing with Nerf time.
I price compared a few of the items on sale and found that Amazon had the cheapest prices, even if 40% off was a bit of a stretch. So, if there is some outdoor fun to be had in your backyard this summer, you should check out this sale.
A friend told me recently that her daughter badly wanted this Nerf Rebelle guardian crossbow blaster. Made for girls, although these blasters don't discriminate, it sends darts flying with ease so she can battle back when her older brother picks on her. This one was $34.99, now $24.99.
If discs are the kid's thing, then the Nerf Vortex Vigilon blaster is the way to go. And remember you don't just have to shoot your friends. Objects are great for practice. Was $22.99, now $12.79.
Shipping is free on a $25 spend.
Photo credit: Lisbokt
(Expiry: Unknown)