Amazon.ca: Up to 60% off TV Shows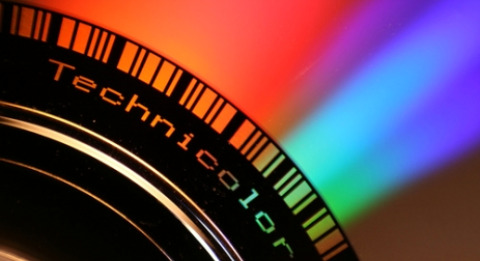 Amazon.ca is having quite the sale, up to 60% off your favourite TV shows! If you are in the market to update, or polish off your collection this might be a good time to go shopping. Thank you to Mooser Frank for sending us this sale!
Did some scouting around and found many DVD sets at the 60% off mark, some below, and some above! Here are some of my finds:
As you can see, some really nice deals to be had, even some blu-ray seasons in there.
Shipping is free when you spend $39 or more with Amazon.