Amazon.ca: Inception on Blu-Ray only $18.83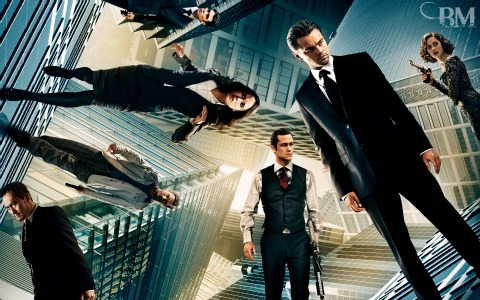 Great deal on the very popular movie Inception: get it for only $18.83, 53% off the list price of $39.99. It is a Blu-Ray combo, meaning it comes with the DVD and Digital Copy.
I price compared with Chapters and it is $27.25 still over there, nearly $10 more. These combo packs are wonderful, we have a PS3 so I like to see movies in Blu-Ray, the DVD is good to lend out to the folks, and the digital copy... well: I have the digital copy of Alice in Wonderland and I put it on my iPad... it totally rocks. Awesome to watch it on the bus, at school... in the bath tub, where ever my little heart desires!