GameFly Coupon: 20% Off Digital Download PC Games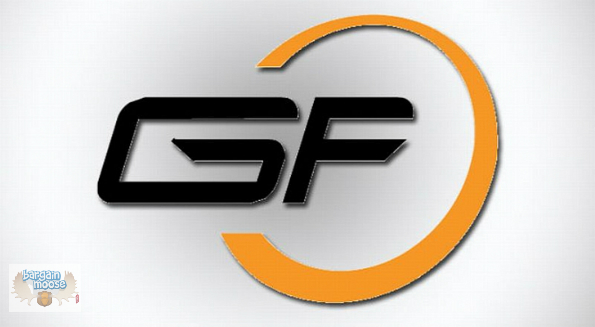 Huge selection of games and a huge discount from GameFly!
Click here to get some new PC games @ GameFly.com
Coupon Code: GFDFEB20
Discount: 20% Off All Digital Titles
Expiry: 15th February 2013
This coupon code is for digital downloads of PC games only. There are some restrictions but, as per usual, there is no mention of what those restrictions are. I suspect a game that came out two days ago or one that is selling tons isn't going to qualify for this discount. Or course I don't know that for sure so it's definitely worth a try,
I like these kind of blanket sales. It's fine to pick a specific item and put it on sale but you're always going to leave some people out. Video games are especially bad for that because you have people like me who don't like certain genres of games. If you put 20% off an NFL game, you've lost my interest. You put up a 20% off code that is valid for all games, I'm in.
Be sure to check out the Bargainmoose Gamefly Coupon Page for more up-to-date discounts!