Weekly Printble Coupons Roundup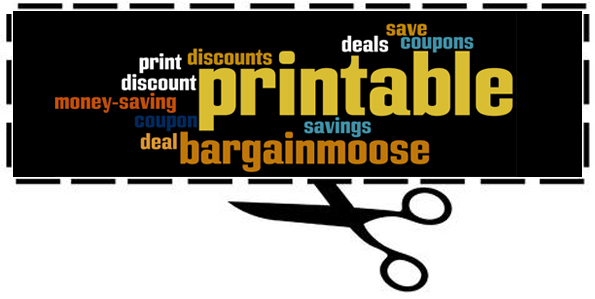 There are some new printable coupons up on the Bargainmoose coupon forum for us to take advantage of.  All you have to do is print them off and pop them into your wallet to save when you are out and about.
Always checkout out the Bargainmoose coupon forum before shopping in stores for any printable coupons we may have posted.  Saving a dollar here or a few cents there really does add up each week, so it is worth using coupons, no matter how small they are.