Walmart Canada: Select Adult & Child Costumes Only $10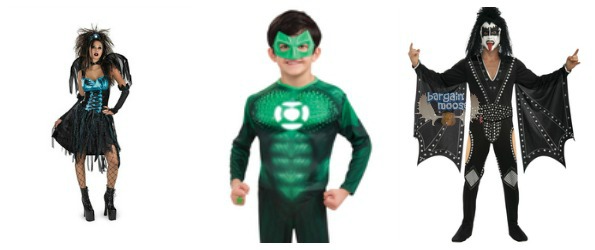 Walmart has a huge selection of costumes, and some of them are on rollback for only $10. You have to search through the list to find the ones on for $10 and many have already sold out, but if you just want a good-priced costume, I'm sure you'll find what you want.
This Darth Vader child costume is a steal! They only have medium and large, but I bet a lot of kids would love to be Darth Vader and the costume is totally complete. Was $26.84.
If you are looking for an extra-large costume, check out Mario for adults. Was $39.67.
If your little girl wants to be a witch, you can do it for only $10. Was $19.67.
Lady GaGa (not the meat costume) is also only $10 as well and this one is an amazing deal with $40 off. Was $49.84.
Shipping could be free, depending on location.
(Expiry: Unknown)