Sears Canada: 15 to 25% off Halloween Costumes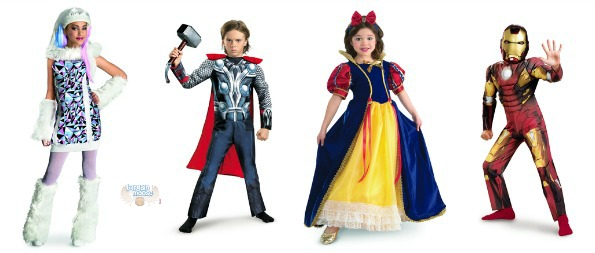 Sears has both kids and adult costumes on sale for 15 - 25% off their original price. Looking for a good priced costume? Try out Sears.
You can get 25% off the following costumes:
Which brings each costume under $30. I think the Snow White costume pictured above is one of the best I have seen, I would have died of happiness to have that when I was a little girl.
The adult costumes tend to only be 15% off, but that is certainly better than full price.
Expiry: 18th, October 2012